Sponsored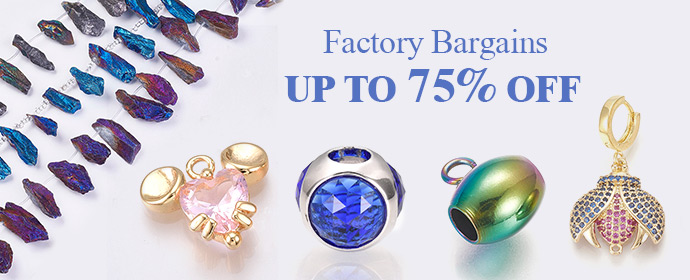 With the debut of his label 'House of Khaddar,' actor Kamal Haasan has entered the fashion sector.
The celebrity introduced his apparel line, 'KH House of Khaddar,' as well as his fragrance line, 'KH Memoir,' to the press and VIP guests in attendance at the Chicago event.
At the occasion, a portion of the profits from before the sales went to Pivoting in Heels, a non-profit that Haasan supports.
House of Khaddar
House of Khaddar is a clothing line that promotes khadi as a textile. The stereotype of Khadi that most people have about the fabric is set to be shattered, as House of Khaddar plans to present it in a fashionable, cool, and modern light that will appeal to the country's youth.
In addition, the label aspires to promote and improve the lives of India's handloom weavers. The fragrance collection is based on the ancient practise of using aroma in religious ceremonies and prayers.
read and know more about fashion trends >>> click here
This is Big
"This is part of the huge fashion fantasy any designer has because it is a validation of your work, and this opportunity coming from Kamal Haasan makes all the difference," Amritha Ram, the designer of 'KH House of Khaddar,' said of the brand. It indicates that the employer thinks the product is appealing enough to sell.
Our weavers chance to loom large. Dear West, follow the thread it will reach you to our history. Bravo khaddar says KHHK !! https://t.co/qrxpSE72Yq#KHHouseofKhaddar #BravoKhaddar pic.twitter.com/jMSNv6jR3W

— Kamal Haasan (@ikamalhaasan) November 16, 2021
The most rewarding aspect of putting this collection together for me is being able to build a fashion democracy. We want people to understand what inclusion and fluidity mean to us as a company.
Given our current circumstances, these are increasingly crucial discussions. Today, as a designer, you must consider sustainability; it is our obligation. Our world will be more sustainable if we consume less."
"Chicago is a special city with great history," Kamal Haasan says of establishing his first fashion line in the city. The desi culture here is self-evident. To promote our brands, we needed the perfect city.
More than anywhere else in North America, the people here have a better understanding of smell and clothes."
@kh_khaddar @amritharam2 @nickspirations1 @deepikalogan #janaiyer Director & Photography #DAP @RathnaveluDop

— Kamal Haasan (@ikamalhaasan) November 16, 2021
The conclosion of Begining
When asked if he has worked with any celebrities or athletes to promote the KH Brand Line, he responds, "We would consider a celebrity or athlete if they share our vision and can uphold the brand standard.
We want to make sure we're working with the proper people to get the most out of both lines of business."
know more about kamal haasan
READ ALSO:
Recommend

0

recommendations
Published in Uncategorized
Sponsored