Sponsored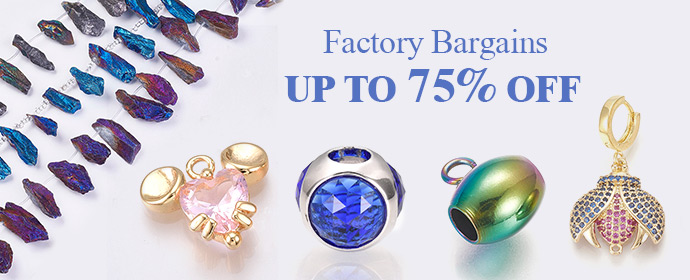 If there is one common ground between everyone, it's the fact that everyone has body hair. There is no judgment to cool people living with this, but some of us would like to feel free through hair removal. To the latter, have you ever felt the stress of getting ready for a hot date or a dinner with friends and felt the fear of not having the time to shave?
Well, that can all be avoided with the magic of laser hair removal. And we have found quite the gem that provides the best when it comes to this amazing treatment – laser hair removal. In this era, skin clinics are not just your regular med spa; they offer a new fitness club brand in the market – one entirely focused on your skin. When it comes to treatments, they promise and deliver only result-driven products and services, and the same can be said about their laser hair removal treatments.
They are even changing the game regarding laser hair removal prices.
Is it cheaper than some waxing treatments around town?
Definitely!! Because of their dedication to ensuring everyone has the chance to enjoy permanent hair reduction, there is something you must know.
There is no possible way to get rid of body hair entirely, but laser hair removal is the cheapest, fastest, and best way to enjoy permanent hair reduction forever.
But what exactly is permanent hair reduction?
After a laser hair removal session, you will see some before-and-after results straight after the first appointment, where you can see your hair falling out.
But one session is insufficient to take care of your body hair. You will need around 8 to 10 sessions for the laser to target every hair follicle because our hair, at any given time, is in different growth stages.
But once you are done with all these sessions, any hair growth that happens is almost unnoticeable because of how scarce and fine the hair is.
What can you expect during a laser hair removal session?
The laser targets the pigment in your hair follicle. So, the heat and energy from the laser are focused on the pigment, after which this heat destroys the hair follicle.
Because of how advanced the technology has become in this field, laser hair removal has barely any restrictions on skin tone or type. Even babies can handle such treatments!
Is it painful?
This depends on the machine used and the therapist performing the treatment. Thankfully,
Different skin clinics use the world's best when it comes to laser hair removal – i.e, the Candela
GentleMax Pro Plus ensures an effective and comfortable experience for their clients.
Photo Credit Unsplash
Recommend

0

recommendations
Published in Skin Care
Sponsored