Sponsored
Happy women's day, I want to wish all women in this world. Because it's International. Women are playing a major role in our society. So many women in this world played different goals and careers.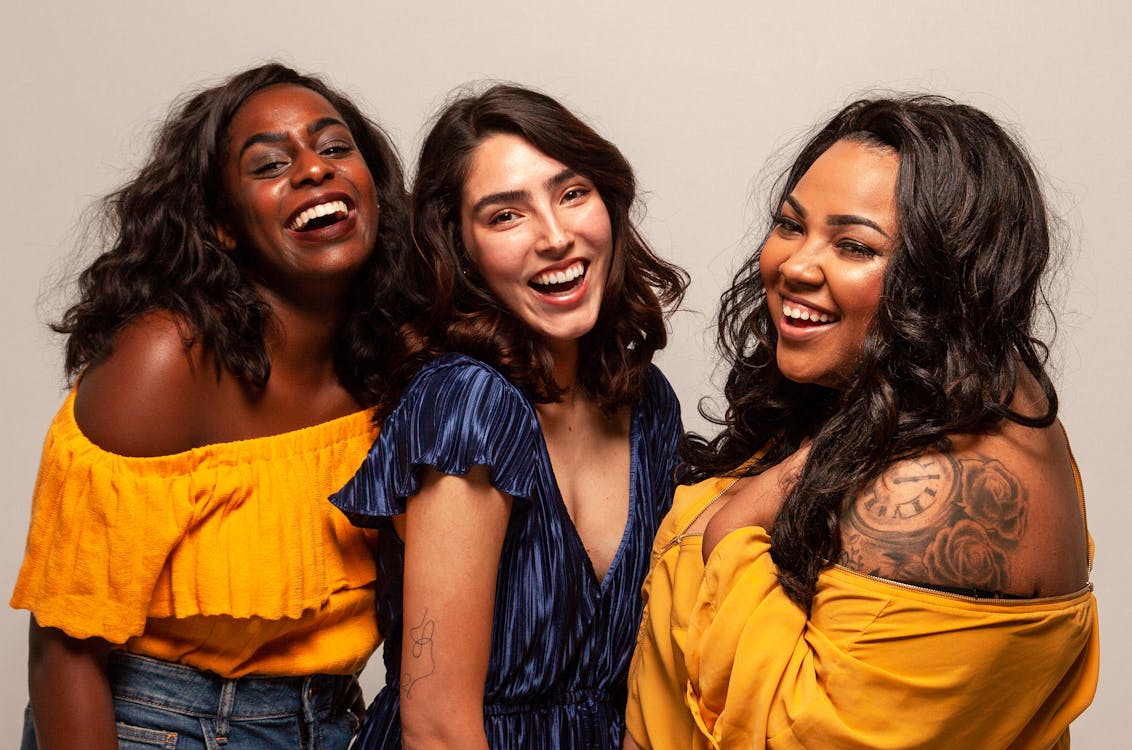 From our history from the queen of England, and Princess Diana, Cleopatra, Marilyn Monroe, Mother Teresa, and so on they're famous and role models for us.
In our current scenario women, we're treated as equals like men all over the world. But some exceptions do happen as long men dominate in some society
In Africa, some tribes treat women are responsible for building their own house and they have to marry and take care of their own children. The men are just supporting their family, the rest women have to look after. Strange isn't it?
In modern society, women go out to work earn money and build their careers. In whatever they do it's just fantastic. The only drawback is they talk on mobile too much. It happens sometimes. The law and order always support women first, whatever happens, police just run to rescue women and children first. 
If we count the accomplishments women do, they become astronauts who went into space, climbed Mount Everest, become best athletes, boxers, swimmers, tennis players, tv anchors, reporters, news magazine publishers, company CEO, and so on many more. 
They become good mothers, for every successful man there is a woman. She became a good wife, sister, friend indeed. All business first they're bringing for women, like dresses, jewelry, cosmetics, accessories. They are the major buyers, and they won't hesitate to buy high-end products. What they want and it's kind of prestigious symbol to such accessories. Even it's a bag or sandals and accessories. 
Not the least the whole society and change brought by women is cannot be ignored. Never underestimate the power of women. If you can admire them it's fine but never ever discourage them. 
Photo credit, pexels.com
Recommended

1

recommendation
Published in apparel, Health, Jewelry, Uncategorized