Sponsored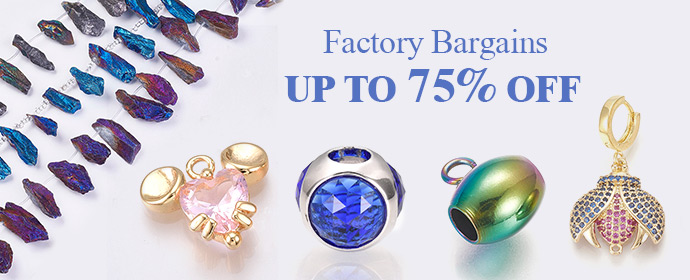 International women's day is held on 8th March every year. It is a day of celebration for women's rights and equality around the world. As we celebrate International Women's Day, it's important to look at the amazing work women are doing in their field. It's a day to acknowledge the achievements and challenges we face every day, proudly look back at how far we have come, and celebrate the women who make our world great.
History of International Women's Day-
International women's day has been held since February 1908 in New York; the women marched for better pay, shorter working hours, and the right to vote. In 1911 IWD became international and celebrated in Germany, Australia, Denmark, Switzerland, and United States.
In 1913 the date of IWD was changed to 8th March and had been held every year since.
Importance of International Women's Day-
It empowers and encourages women to improve their living standards, bringing gender equality with equal opportunities. Help them make their own decision by breaking all illogical rules society has created for them. It is to make them independent in all aspects.
The campaign theme of International Women's Day-
Every year there is a new theme for IWD, this year the theme is #Breakthebias which means to challenge the existing norms. We, women, need a gender-equal world free of bias, stereotypes, and discrimination. There are still many people who do not consider women's dreams as important as men's. A woman is dragged to stand at the back every time she tries to talk about her qualities.
Women's Empowerment-
Women empowerment means that they should rise for themselves and stop believing that men are superior. It enables them to increase their self-confidence and grow in all life prospects. Empowering women is essential to the social development of families, communities, and countries. They are the key to economic growth, political stability, and social transformation.
How to celebrate International Women's Day-
Here are a few things you can do on IWD
Dress in purple, green, or white as purple signifies justice and dignity, green symbolizes hope, and white represents purity
Gather with friends and family to discuss women's rights and gender equality
Fundraise a female-focused charity
Get yourself involved in the #breakthebias challenge
Support female-owned brands
Read a feminist book
Share you how you #breakthebias on social media
Plan a workshop to incite change
Final Verdict-
This International Women's Day acknowledge every woman in your life and let them know their importance in your life, thank and tell them that they hold a special place in your heart.
Picture Credits- Google and Canva
Also Read-  http://ourfashionpassion.com/10-better-beach-outfit-ideas/
Recommended

2

recommendations
Published in apparel, Health
Sponsored