Sponsored
How Bollywood has influenced Indian Fashion.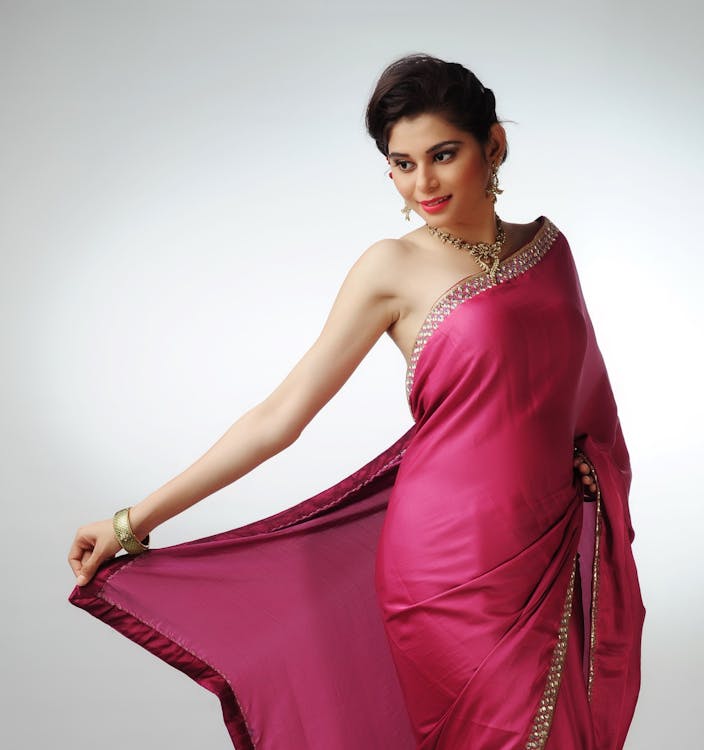 It's 100℅ true and it's still going on in India, it may look quite unacceptable for some who defy and don't believe in these things. But the truth is a truth you may agree or not agree with doesn't matter.
From my young age, how Indian fashion sense changed and trends changed I will tell you to ask anyone who reside in India during the '80s. Mr. Amithab Bucchan used to wear bell-bottom trousers. Indian men followed the same trend. All wearing bell-bottoms. During 90's Mr. Salman Khan wearing baggy trousers in India changed his style to baggy trousers.
And women do follow Bollywood fashion trends as well, they copy Punjabi Kurtis, saree
Bollywood famous women actresses are Mrs. Sharmila Tagore and Mrs. Neethu Singh. All women follow their fashion trends during the '80s-'90s.
Nowadays fashion designer Manish Malhotra design for every Bollywood stars. So if anyone denies this it's your way of thinking.
And women's hairstyle was charged as the trends changed in Bollywood. During ' the 80s-'90s, all actresses' hair was like a big round shape puff. Later ddlj movie they started following Kajol's Bob cut, later they followed maduri Dikshit hair cut curly hair.
All advertisements use Bollywood stars cricketers. And all Indians follow their favorite actors/Star's/cricketers. It's really true if watch carefully you can come to know how they influence Indian fashion trends.
I bet that if any new brand wants to reach India you first knock on the doors of Bollywood so you can change every fashion sense trend as time passes the trends changed. Radio/tv is outdated but internet mobile phones changed everything thing we all depend on internet and mobile isn't it.
My opinion and I personally believe that if you live outside India thinking India hasn't changed, you may be wrong it's already changed here. And all were tired of politicians giving a wrong perception outside India when they went on foreign tours they calculate caste-based vote bank politics, now it's all changed. remember. People are no more fools they what is good for them and what's not. Similar to fashion we follow the same thing.
Look good trends waiting it's changing always, we need to change.
Photo credit- pexels and google free image.
Recommended

1

recommendation
Published in apparel, Bridal, Jewelry, Makeup, Uncategorized