Sponsored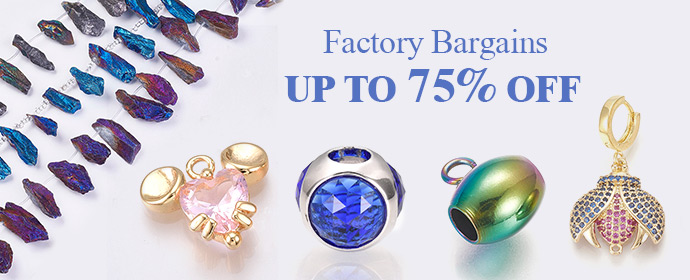 As we all know, fashion changes every year, bringing with it fresh, esoteric trends. Today's post was on men's ethnic wear. Like women, males too want to come across as stylish and smart. Our Indian fashion designers explore a variety of traditional and ethnic outfits to establish their unique style statement. They also graze through a variety of looks and fashions. Style advice for wearing Indian clothing is essential for men who want to look good.
Men's Sherwani for Wedding & Other Formal Events
Sherwani Dupatta 
The sherwani is the pinnacle of male traditional Indian attire. For the circumstance, you come out as royal and elegant. Sherwanis are frequently worn for formal events and as part of your own look. Modern sherwani designs offer an exquisite appearance for any occasion.
Sherwani with Dhoti
An amalgam of Western and Indian fusion, the Indo-Western Sherwani is more popular for bridesmaids because it always makes you look classy and elegant. When you have nothing to say to impress, wear an Indo-Western Sherwani with a Dhoti to amp up your charm. This combination gives traditional clothing a new look.

Angrakha Style Sherwani

Due to the fact that sherwanis contain all the components that other accessories would be unable to offer, this particular sherwani style is quite popular among upcoming grooms. If you choose to wear a jacket with your angrakha style sherwani, you will have an exceptional appearance. It has a maharaja-like flair because of its low waist flare.

For Anniversary party
Jacket and Kurta 
Semi-formal ethnic attire is appropriate for events like opening ceremonies, anniversaries, wedding festivities like sangeet, formal meetings, etc. Here are some tips for men on dressing well.
The waistcoat, also known as an ethnic appraisal, is made up of a Nehru jacket, pajamas, and a kurta as it is a component of a three-piece suit. The waistcoat serves as the focal point of the ensemble and does not need any further embellishments.

For Festive, Parties
Kurta Pajama
One of the most popular casual clothes for a variety of events. Boys and Men always favor wearing these during wedding rituals like Haldi & Sangeet. The length of the kurta can be short or long, and the sleeves can be short, 3/4 length, or long, depending on your own style. You'll have a distinctive style to rock the party if you wear a plain or embroidered kurta with similar or contrasting color churidar pants or jeans.
Pathani Suit
Although the Pathani suit has Afghani roots, Indian fashion designers and Bollywood stars favor these clothes for their comfort. Boys and men both enjoy its relaxed, cozy, and subtly feminine charm. You can wear it with a salwar or jeans for an urban-chic appearance. Consequently, many of our Bollywood stars dress for occasions.

This is not the end if you guys are interested let me know I will write more about Indian fashion.
Written by Ishita das.
Recommended

1

recommendation
Published in celebrity fashion, Our Fashion Passion
Sponsored