Sponsored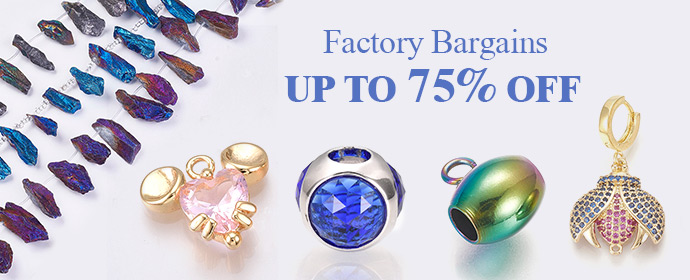 As the cold season approaches we are forced to change our clothes and this is not always pleasant.
Any change if done in stages is easier to accept. This applies to both preparing for the cold season and changing your wardrobe. That's why we can gradually change our wardrobe and still keep summer clothes in our daily outfits for a while longer.
How to wear summer  clothes in late autumn

Add an unnoticeable layer. A shirt or a sweater the color of your coat.
Mix a summer clothing piece with a basic one. A floral top goes perfectly with a classic pair of jeans. If necessary you can also add an unbuttoned sweater and a jacket.
Cover the neck, ankles, and wrists. These are the sensitive areas. A summer dress can be paired with boots, a scarf, and a long-sleeved jacket.
Keep some of your summer accessories. To be able to integrate them into your outfits even now, keep in mind that they must have a common element such as shape or color.
Pair two pieces of summer clothing. For example, you can wear two tank tops or two thin shirts. Why not two skirts on top of each other?
Here is another perspective How to Winterize Summer Clothes and Outfit Ideas | by Erin Elizabeth – YouTube
What summer clothes can be worn in autumn and winter
Summer tops and summer dresses with a shirt or a turtleneck underneath
Shorts with tights underneath.
Long skirts paired with oversized sweaters.
Sandals with socks as long as the combination is a harmonious one.
Scarves, bags, belts, sunglasses, and other accessories.
How to keep your summer mood in late autumn
Clothes can help you change your emotional state and keep a positive state of mind. Therefore, your summer clothes are the best ones to remind you of the warm summer days mood. So always incorporate a piece you wore during the summer into your outfit. It will remind you of the state you were in then.
If it doesn't suit your outfit, you can just add a summer scarf to your bag or just wear a cheerful color.
Here is also my other post on how to  refresh your seasonal wardrobe
10 Steps to Refresh Your Seasonal Wardrobe | Fashonation (ourfashionpassion.com)
Recommended

1

recommendation
Published in Our Fashion Passion, street style
Sponsored