Sponsored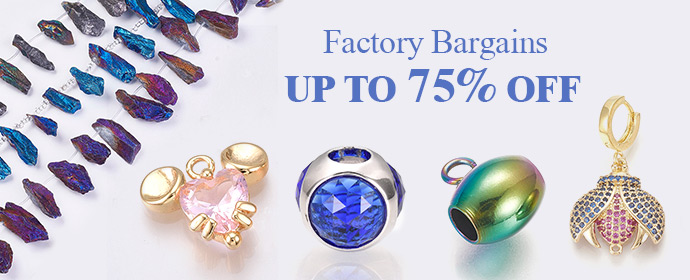 Platform sandals for quite some time have been the trend in many fashion hubs. They are loved by many across the globe for being very stylish, versatile and a comfortable choice for a number of outfits. Additionally, the platform sandals can easily elevate any type of outfit and add some extra height to the short babes, giving a little boost of confidence. However, wearing platform sandals could be troublesome if you don't know how to style them in the most correct way. I have prepared this blog post for you as it will offer you tips and tricks on how to wear platform sandals.
1. Choose the right height for you: Platform Sandals
It is true that platform sandals come in different heights, hence you should be sure to choose something that will suit the occasion as well as give you comfort. If you are new to sandals, I suggest that you begin with simple lower heel height. As you gain your confidence, you can gradually increase the height.
2. Go for neutral colours:
If you are not very sure of the type of sandal to wear to a certain event, be sure to choose neutral colours such as black, white or tan. These colours are universally versatile and can easily match any outfit in your wardrobe.
3. Pair your sandals with some wide-leg pants:
This is the surest way to style your platform sandals. The wide-leg pants balance with the chunkiness of the sandals thus giving you that extra height. It is perfect for a casual day out.
4. Keep the rest of the outfit simple: Platform Sandals
When wearing platform sandals, avoid too much exaggeration. The sandals are a statement piece hence it's wrong to overwhelm your outfit with too many accessories or prints.
5. Experiment with different styles:
Platform sandals come in a number of different styles such as slides, wedges and ankle strap sandals. Experimenting with different types of shoes will help you to decide on the best one to suit your style.
6. Consider the type of occasion: Platform Sandals
Dressing for the occasion is very important for every person. If you are attending a formal event, go for platform shoes that are more classic and elegant. If you are going for a casual event, you can choose a wide range of different colours and styles.
OTHER TOP ARTICLES:
PHOTO CREDIT:GOOGLE 
THIS ARTICLE IS EXCLUSIVELY WRITTEN BY ALEX MUNENE
Recommend

0

recommendations
Published in celebrity fashion, Shoes
Sponsored