Sponsored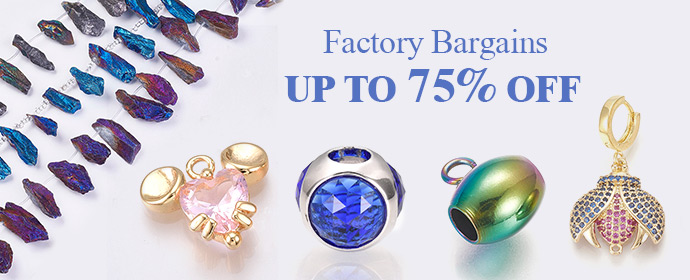 Outfits with a bomber jacket are a classic, fashionable outer layer that goes well with many different styles. It's acceptable to wear a jacket on top of a T-shirt, but it's also fun to mix things up occasionally.
We've compiled a list of ways to style bomber jacket outfits to create original styles for just about any event.
If you're looking for something to keep you warm during the winter or a unique style to finish casual clothes, bomber jacket outfits are the answer. Here is a list of stylish ways to wear a bomber jacket this winter.
1. BOMBER JACKET WITH SHIRT
You should wear one of these bomber jacket outfits if you're going to a low-key affair. Try wearing a bomber jacket with a collared shirt and some chinos or trousers to achieve this look. Choose a pair of stylish, but not unduly so, formal shoes for your feet, like loafers or derbys.
2. BOMBER JACKETS WITH T-SHIRT
Puff sleeves are already seen on bomber jackets. To keep your proportions in control, wear layers below your jacket that fit more closely to your body. The T-shirts, whether plain or graphic, are your response to the question of "how to wear a bomber jacket." If your bomber jacket is big, you can definitely get away with wearing something a little heavier underneath.
3. BOMBER JACKETS COMBINED WITH SWEATSHIRTS
Sweatshirts look wonderful worn under bomber jackets made of leather or suede. Wear a cozy sweatshirt made of cashmere or cable-knit under your jacket. Pair it with some jeans and trainers or other styles of shoes for a polished bomber jacket look that you can wear almost anywhere. A pair of stylish classic jeans, chinos, or even pants can spice up this ensemble.
4. STYLE BOMBER JACKETS WITH HOODIE
This is a classic layering piece for a casual environment. Before donning your bomber jacket, put on a hoodie. Wear pants and shoes with your attire to appear both stylish and hip. Almost all bombers look great paired with grey, white, and black hoodies. Or, to add some color to your underlayer, layer a hoodie in blue, red, or orange underneath.
5. COMBINE BOMBER JACKETS WITH TURTLENECK
Put on a neutral-colored turtleneck, then add your bomber jacket. Make sure the turtleneck sticks out from your jacket so everyone can see it. Your neck will stay warm when wearing this layer. Try pairing this set with some trousers and boots for a refined, fashionable appearance. Alternately, dress more casually by donning jeans and high-top trainers.
Image Credit: Google Images
Recommended

1

recommendation
Published in Uncategorized
Sponsored