Sponsored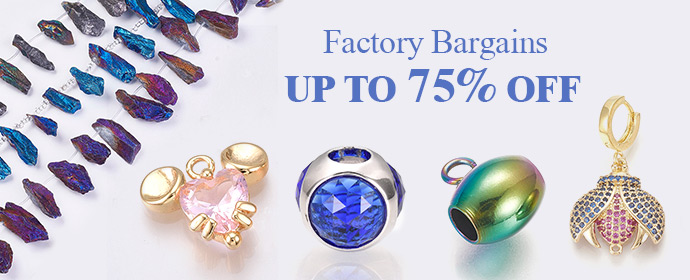 Burberry scarf: When it comes to luxury fashion and accessories, you can never rule out a Burberry scarf. It is one of the rarest pieces of fashion that can transform your entire outlook from zero to a hundred within seconds. A Burberry scarf is one of the timeless classic outfits that can never go out of style. It is made of an iconic check pattern and a very luxurious fabric, no wonder it is loved by fashion enthusiasts.  In this blog post, we shall have a look at the 7 most fancy outfits you can pair with a Burberry scarf. Take a look:
1. Layered Knitwear look: Burberry scarf
This is one of the most recommended for a cozy and stylish look. You can wear the scarf with a knit sweater or cardigan with some skinny jeans and ankle boots. Don't forget to pair it with a statement necklace and earrings.
2. Classic Trench coat look:
One of the most iconic outlooks is one involving a Burberry scarf with a classic trench coat. It could be paired with some black skinny jeans and ankle boots for that chic and classy look. Pair it with oversized sunglasses to complete the look.
3. Leather jacket look:
Pairing your black leather jacket jeans with some ankle boots and a Burberry scarf can give you one escalated look that will leave you drooling.
4. Monochrome look: Burberry scarf
This is for the ladies who need a minimalist and chic outfit look. Pair it with a black turtleneck sweater and some black skinny jeans together with black ankle boots.
5. Preppy look:
This is a more sophisticated look that involves wearing your Burberry scarf with a fitted blazer, tailored trousers, and loafers. Add a leather bag to complete the look.
6. Floral dress look:
This is better for those needing a feminine and romantic outfit. Wear it with a sexy midi dress and some ankle boots. Additionally, you can put on a denim jacket and a crossbody bag for a touch of casualness.
7. Wide Legs pants look: Burberry scarf
To achieve this, pair your Burberry scarf with high-waisted wide-leg pants and a crop top. You can also add a pair of chunky heels to complete the sexy look.
In conclusion, Burberry scarf are among the best in the market, they are versatile and hence can fit properly in a wide range of outfits.
OTHER TOP ARTICLES OF THE DAY:
EXCLUSIVELY WRITTEN BY ALEX MUNENE
Recommend

0

recommendations
Published in celebrity fashion
Sponsored