Sponsored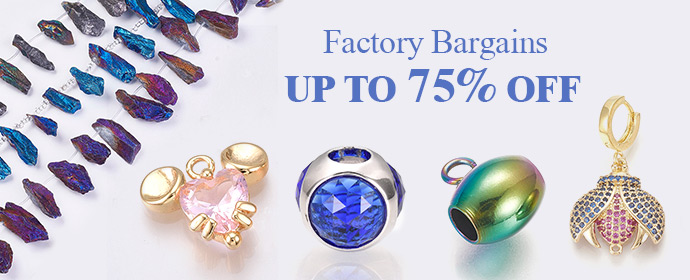 Denim is an incredibly versatile fabric that can be used to create stylish looks for any occasion. Whether you're dressing up for a special event or just want to feel casual and comfortable, denim is a perfect choice. In this blog post, we'll provide tips on how to style denim for any occasion so that you can look and feel your best!
Pick Right Wash
When it comes to styling denim, the first thing to consider is the wash. Denim comes in a range of colors and washes, so it can be tricky to know which one to choose. Generally speaking, the lighter the wash, the more casual the look, while darker washes are best suited for more formal occasions. Light washes work well for summertime looks, while darker washes are great for cooler weather.
When picking a wash, you also want to consider the color. Darker colors can help create a sleek and sophisticated look, while lighter colors can brighten up an outfit and give it more fun and playful vibe. If you're looking for a classic denim style, opt for a mid-blue wash that looks stylish no matter what season it is.
You can also try out more creative washes like acid wash, distressed denim, and bleached denim for a more edgy look. These washes tend to be more statement-making and eye-catching, so they're great for those days when you want to stand out.
Consider the Denim Style
Denim comes in all sorts of different styles and cuts, from classic blue jeans to distressed shorts. When styling denim for any occasion, you should think about the type of look you want to achieve.
If you're going for a classic look, opt for straight-leg or skinny jeans. This style of jeans is a timeless classic that looks great on anyone. It's also versatile enough to pair with anything from a crisp white shirt to a cozy knit sweater.
For a more modern look, try boyfriend jeans. This relaxed fit gives off a laid-back vibe and looks great paired with trainers or booties. If you want to add a touch of edge to your look, go for ripped jeans. This style adds an instant attitude and can be dressed up or down depending on the occasion.
If you're looking for something more feminine, then opt for a high-waisted style. A high-waisted cut will instantly flatter your figure and looks great with tucked-in shirts or cropped sweaters. Another option is flared-style jeans which add movement and shape to your look.
Find the Right Fit
When shopping for denim, it is essential to find the right fit for your body type. It is important to keep in mind that jeans can stretch or shrink with wear and wash, so you should select a pair that fits snugly yet comfortably when trying them on.
For women, there are three main styles: high-waisted, mid-rise, and low-rise. High-waisted denim sits higher up on the waist and can help create a more defined silhouette. Mid-rise denim fits at or just below the natural waistline, creating a classic look. Low-rise denim sits lower on the hips, providing a more modern look.
Men's jeans come in several different cuts. Slim-fit jeans are more form-fitting and hug the legs more closely than regular-fit jeans. Bootcut jeans flare slightly at the bottom and are designed to be worn over boots. Relaxed-fit jeans provide a roomier cut and taper at the knee, while straight-fit jeans have a similar fit as a relaxed fit but remain the same width throughout.
No matter which style you choose, make sure you look for a pair that fits your body properly. A good pair of jeans should have a comfortable fit and accentuate your best features without constricting movement.
Image Credit: Getty Images
Recommended

1

recommendation
Published in apparel, Our Fashion Passion, Petite, Plus Size
Sponsored