Sponsored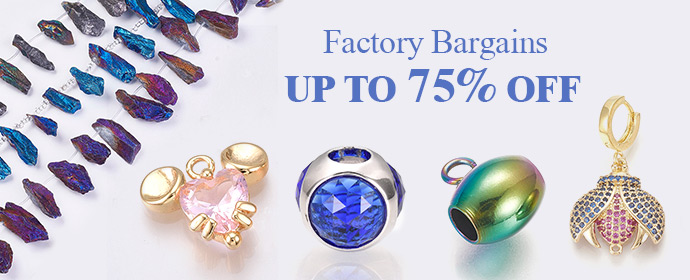 Styling with the color brown is full of fun. There are so many ways one would rock them and be on top of the fashion in easy ways. Today we are going to look at ways how to style the color brown. If you want to style them then I guess this post will inspire you on how to do it in easy ways and also if you like to style them, too it will make you understand more about how to be on top of them.
But by having a good ride over them, you need to know exactly what kinds of ways you may stun them and fits you without being uncomfortable. Maybe one could style them with comfy pants when going out, having a casual look when going to work or to any place by just picking a brown shirt, white trousers, and brown heels. They can be great also when going to a wedding just by wearing a sleeveless dress and white heels. The following are 5 ways how to style the color brown.
1. Brown off the shoulders long sleeve crop top, blue high waist jeans, slim belt, and white shoes
This is our first way how to dress in brown color, and by selecting a brown off the shoulders crop top over high waist blue jeans, attaching a slim belt and white shoes, it would be a fashionable dressing code without any doubt. To make it more stylish, you may add accessories and for nails, the best nail polish will be the color black. And also don't overdo makeup instead it will be little. For the hairstyle, long black or black wig will be the perfect choice for this style.
2. Brown long sleeve cutout sweater dress and white shoes or boots
Whether it is the winter season when you want to go for a date night or go to an outdoor event, it's a must you will look sexy with the color brown! Going with a brown long sleeve sweater cutout dress will be the best option to ride over it and it is one of the best ways to win over the color brown. Featuring either white, black, or brown heels, shoes, or boots will be a great decision that you will ever make. White and black, nail polish will do and brown lipstick may be applied with makeup. With accessories, they are not necessarily to be accompanied!
3. Brown two-piece legging with transparent heels
This is a great option for styling with brown color and it really looks so stylish. By dressing in brown legging pants when going out, it is a must you will look more beautiful. By featuring transparent heels, and silvery or black diamond print jewelry, they will automatically change the look into a stylish one. Cream white nail polish will be a good company for this dressing code. Black or brown wigs will be featured too and pick or brown lipstick will be applied.
4. Brown wrap deep long sleeve back cutout romper
The best dressing code to have when going to a party over the weekend. With this one, it will be a sure win over fashion and a sure way to ride over the color brown by looking stylish. This romper will make you look so sexy as it has a featured back cutout strap that will change everything into an amazing one. Pairing accessories will be the best idea, that will add flavor to the look to make it be on top. Gray, cream-white, or black nail polish will be the best match. Transparent heels will be the best footwear to be picked.
5. Brown A-line mini skirt, black long sleeve turtleneck, and brown ankle boots
Featuring black turtleneck and brown ankle boots against a brown A-line mini skirt will be the best idea as it makes a perfect match for them, it will be easy to tell that, this style is a stylish look.
Conclusion
You're now ready to take the ride and design your own style. And if you ever run out of ideas, come back to this page for more inspiration!
Check on these posts below, they may be helpful:
http://ourfashionpassion.com/7-ways-to-style-leggings-pants/
http://ourfashionpassion.com/7-ways-to-wear-off-the-shoulder-crop-tops/
http://ourfashionpassion.com/5-best-ways-to-style-your-next-night-out-outfit/
Also, download and browse your favorite pictures from Google:
https://www.google.com/url?sa=t&source=web&rct=j&url=https://photos.google.com/login&ved=2ahUKEwiItvKvtNn3AhVdhv0HHd99BU0QFnoECAQQAQ&usg=AOvVaw35i7fPBn9MO8fR23jieBhi
Recommended

3

recommendations
Published in apparel, Hairstyles, Jewelry, Makeup, Petite, Plus Size, Shoes, Uncategorized
Sponsored