Sponsored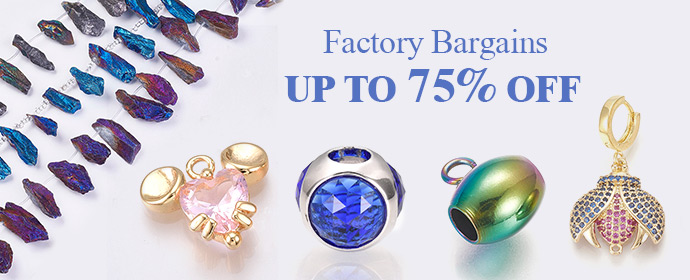 If you open up an overstuffed closet and stare at your clothes and think there is nothing to wear then you are not alone. It gets confusing & complicated to select the perfect outfit from the closet. Sometimes choosing a simple outfit becomes a challenge, but there is a solution "Start a Capsule Wardrobe" 
What is a Capsule Wardrobe?
It is a few essential items of clothing that you love. It is concise and time-saving. It consists set of shirts, tops, bottoms, skirts, shoes, dresses, coats, of neutral color that can be easily mixed and matched together. Once you master a capsule wardrobe you will save a lot of time and money.
How to start a Capsule Wardrobe?
The first step is to take out all your clothes from the closet and evaluate which piece doesn't fit you anymore or which piece has become out of fashion. Separate the clothes into two categories, clothes which you like to wear regularly and fits you perfectly and clothes which you have not worn in ages due to any reason. Keep useless clothes aside or donate them.
Now that you have a clear vision about what style you like, color combination, what material is your favorite you will make a better selection on which piece to include in the capsule wardrobe?
Essential items to include in Capsule Wardrobe-
Now that you know what you love the most, decide the number of clothes you want to experiment with for a capsule wardrobe. The number depends on your lifestyle, climate where you live, dressing for the job, etc. You don't have to follow any rules choose what works best for you. Choose a neutral color scheme such as black, grey, white, cream, navy they are interchangeable and easy to mix and match. Further, I recommend buying high-quality clothes as you will be wearing them more often. Once you decide clothing section don't forget about shoes, accessories, coats.
 If you live in a four-season climate keep clothes in your wardrobe that are in season. Create a capsule wardrobe for each season and store away extra pieces. 
Why you should build a Capsule Wardrobe?
Save Time- Because of fewer clothes in the wardrobe, it will be easy to get ready hence it saves a lot of time.
Less Stress- Deciding every morning what to wear can be exhausting. Now that your wardrobe is limited and according to your lifestyle, you have to stress less over the clothing.
Save Money-  After maintaining a wardrobe you will know what exactly you need to buy. Unnecessary shopping can be avoided.
Versatile- Capsule wardrobe is so versatile that you can easily mix and match and each item can be worn many times.
Simplicity- It helps you get ready in less time due to minimal options. It has made styling simple and effective.
Organize- It helps to keep the closet organize and clutter-free.
Picture Credits- Google
By Samya Sami
Recommended

3

recommendations
Published in Uncategorized
Sponsored