Sponsored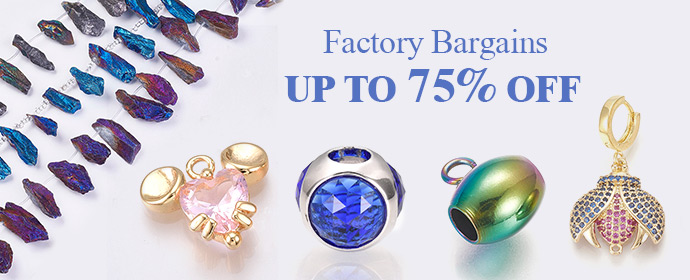 Are you ready to turn heads and wow the crowd? If so, a backless dress is a perfect way to do it. Whether you're heading out for a special occasion or just want to dress up for a night out on the town, a backless dress will make sure all eyes are on you. With the right style and accessories, you can rock a backless dress like a boss. Read on for tips and tricks on how to make a statement in a backless dress.
The Right Accessories
When it comes to rocking a backless dress, the right accessories can make all the difference. Whether you're going for a romantic, bohemian look or a bold and daring ensemble, there are plenty of ways to accessorize your look. Here are a few tips on how to accessorize a backless dress:
A Statement Necklace. To draw attention to the beautiful open back of your dress, try pairing it with a statement necklace. Try something that sparkles and shines like a crystal pendant or large gemstones for a glamorous look.
A Leather Belt. If you want to add definition to your waist and make your dress look more flattering, add a belt! Go for one in a bold color or texture like leather for an edgy touch.
Bracelets and Rings. Add some extra sparkle to your outfit with bracelets and rings. Opt for rings that have bold designs or unique shapes for a fashion-forward look.
Statement Earrings. Finish off your look with a pair of statement earrings. Big, bright earrings will add some extra drama to the backless dress and help you stand out from the crowd.
By following these simple tips, you'll be sure to rock your backless dress in style!
Getting the Perfect Hairstyle
When it comes to wearing a backless dress, the key is to find the perfect hairstyle that will show off your dress and keep you looking fabulous. There are a few different hairstyles that work best with a backless dress, depending on the occasion and how formal you want to go.
For a more casual look, you can opt for a sleek low bun or braid. This look is great for everyday wear, as it keeps your hair out of your face and still looks neat and stylish. You can also add some pretty accessories like a headband or clips to give it an extra pop of personality.
If you're looking for something more formal, try a half-up hairstyle with a statement piece. A classic half-up style looks polished and elegant, while still letting you show off your beautiful backless dress. Add some glitzy barrettes, jeweled pins, or even a sparkly headband to give your look some extra flair.
If you're feeling extra bold, go for an up-do! A messy bun or a French twist will look chic and sophisticated, and it will show off the back of your dress in all its glory. You can also accessorize with combs, bobby pins, and other decorative pieces to make this look even more special.
No matter what hairstyle you choose, make sure it complements your backless dress and highlights its beauty. With the right hairstyle and some added accessories, you'll be ready to rock a backless dress like a boss!
Nailing the Makeup
When it comes to wearing a backless dress, you don't want to forget about your makeup. A great makeup look can make all the difference when you are trying to rock a backless dress like a boss! Here are some of our favorite tips for nailing the perfect makeup look with a backless dress:
Start with a flawless complexion. When you have your back on display, you want your skin to be looking its best. Start with a good skincare routine to get your skin looking healthy and hydrated. Then use foundation, concealer, and powder to give yourself an even, flawless complexion.
Bring out your eyes. Since your back will be taking center stage, you want to bring attention to your face. Use eyeshadows in soft shades like champagne, gold, or peach to make your eyes pop. For even more drama, add a few coats of mascara and use eyeliner to create a subtle cat-eye look.
Enhance your lips. Complete the look by adding a swipe of color to your lips. Choose from lipsticks, glosses, or stains that compliment your complexion and keep the rest of your look neutral.
These tips will help you achieve the perfect makeup look for any backless dress. With a little practice, you'll be able to rock any backless dress like a boss!
Image Credit: Getty Images
Recommended

1

recommendation
Published in apparel, Our Fashion Passion, Pop Fashion, street style
Sponsored