Sponsored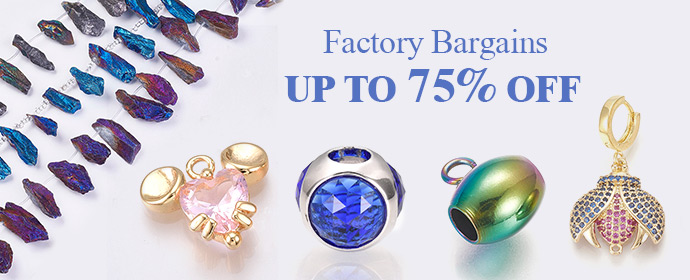 Sun tan is most often caused by staying most of the time outside. When you are a job doer or a student you often face this issue. Verily sunscreen gives you protection but to cure this issue we have amazing natural home remedies that can work like magic in removing sun tan in a few weeks even.
Lemon

Lemon is rich in vitamin C and well known for its de-tan properties. All to do is to apply a lemon squeezed directly onto your tanned skin. Let it sit for at least 20 minutes. Do it thrice a week and see the results in no time.
Cucumber

Cucumber is highly beneficial in de-tanning the skin. Take a fresh cucumber. Peel it off and mash it with the help of a fork. Now apply it to the required area. Rinse it off with normal tap water.
Aloe

Aloe all in one remedy as we all know. Effectively contributing to all the aspects of natural remedies. Take some fresh aloe and squeeze out its gel. Apply directly on a tanned place and see magic in a month.
Milk

Milk contains natural whitening properties when applied on the skin and gives incredible results with regular use.
All you have to do is to take a cotton bud soaked well in some raw milk. Apply this everywhere you see tan and let it dry for some time. After that wash the covered area with normal tap water soap. Keep doing this regularly. Most effectively it can be used thrice a week.
Turmeric

A well-known whitening agent for all types of tan and dark spots and blemishes and dark circles. All you have to do is take some turmeric and make a paste-like consistency by mixing it into some water now apply
Yogurt

Yoghurt as we all know. A well-whitening natural agent you can use for skin care. Apply some fresh yogurt to the tanned area. And wash it off after drying. Yogurt works as a natural detanner. Its natural whitening properties make it able to whiten the area in an awesome manner.
Watermelon

Take a fresh watermelon bite. Mash it with the help of a fork and apply it directly on the tanned place. Wash it off later with the help of normal tap water. Let it sit for almost 15 minutes.
Other prescriptions
Whenever you go outside, do not forget to wear your sunblock. It greatly helps in protecting your skin from getting tanned. If you get affected by sun tan immediately cure it using home remedies before it gets severe. Avoid going outside in severe.
Recommend0 recommendationsPublished in Uncategorized
Sponsored