Sponsored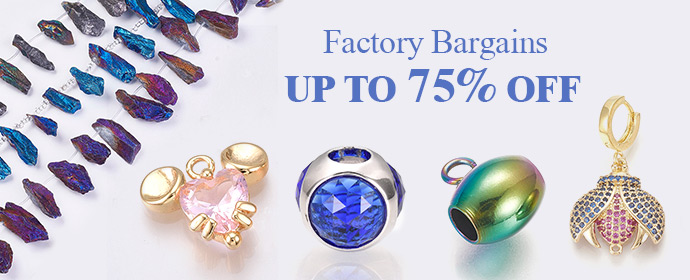 Every model out there deserves to have a series of cute photos in her best outfits. Models are fond of creating memories in every photo they take, no wonder their galleries are always full of pics. I mean who doesn't like a nice photo anyway?
Apart from having that seductive outfit, fashion is also more of how you stand or pose for a photo. An entire outfit may get ruined by funny posing styles that might even be outdated. You need to be very classic and sassy at the same time for the sexiness in you to truly come out.
How to Pose as a Fashion Model:
1. Lying on the floor:
This is probably one of the sexiest photoshoot styles ever. It is mostly used by female models to showcase their charming curves by lying on the floor. This style is loved for its simplicity. You just need to lie on the floor, lift your leg or remain casual, in a relaxed manner.
2. Hands in the hair:(How to Pose as a Fashion Model)
Ladies seem not to be a way of how hot they look in such a photoshoot pose. This could simply be one of the hottest photoshoot styles ever. This style is one of the best for photoshoot beginners and new models. This style simply works with every body type.
3. One Hand on Mouth:
One of the easiest ways to tempt a man is by taking these types of photos. As an upcoming model, gently place one of your hands in the mouth and then tilt your head slowly to one side and slightly open your mouth. This style works perfectly for ladies with nice hands, nails, and lips.
4.Sit sideways to the camera and Look forward:
This style is for the models with those tantalizing and appealing sexy thighs that you need to be seen by all. When trying this style, make sure you shoot from a distance and try to capture the young model and her surrounding at the same time.
5. Cross your legs while sitting with the back chair facing you:
If I was to rate all the styles, this would probably be the sexiest photoshoot style any model could ever think of. The style portrays you as a confident woman who is ready to grab the entire world to her feet. Try this while wearing your shorts or a pair of tight pants.
OTHER TOP ARTICLES OF THE DAY:
PHOTO CREDIT:google.com
THIS ARTICLE HAS BEEN WRITTEN BY ALEX
Recommend

0

recommendations
Published in celebrity fashion
Sponsored