Sponsored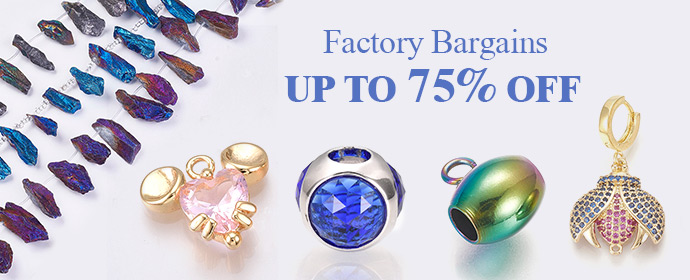 Sometimes, it's nice to go out just stunning with one color or matching them. There are so many categories of outfits that they do go with one color and others may match with each other that one may wear and look so sexy. Today, we are going to look at how to style match colors when going out and how to make it look attractive in front of any eyes. For example, one I go with, two pieces mini skirt or midi dress, with matching tracksuit, matching shoes with top or shirt and more other styles. The following are 8 ideas on how to match outfits when going out.
1. Red deep V-neck romper 
This dressing code of red will be one of the best ways to style stylish. Make it look more fashionable by going with accessories and high heels, but you need to keep it in red or golden print color to win this look.
2. White sleeveless bodysuit with white shoes plus red high waist mini skirt
One of the great ways to match a white sleeveless bodysuit with white shoes. This one will be looking on top when going out on a Friday night. Other great footwear to feature is white high heels, white ankle boots, or white heels.
3. Black cardigan with knee-length boots plus sky blue denim match outfits
Another good idea is to match it with a black cardigan and black knee-length bodysuit. This will be a good idea when going to party.
4. Black long sleeve bodysuit with black high boots and white high waist jeans
Another dope way to make a black long sleeve bodysuit look on point is by featuring black high-thigh boots. Make it look more stylish by going with white high waist denim.
5. Black tee with black jeans
I think everyone likes to style with a black tee. And by pairing it with black jeans, it will make a good look to style when going out in summer season or when it's too hot.
6. Black leather jacket with black short leather, black high thigh boots
Another way to style with black outfits is by going down Ina party when styling with a black long sleeve leather jacket with black short leather. Adding black sleeveless and black high-thigh boots will make it look more stylish.
 7. Brown midi skirt with brown short sleeve print front-not tee and heels
Brown midi skirt with brown short sleeve print front-not. Photo credit: Google
Do you like the color brown? The brown leather midi dress will match with orange short sleeves perfectly. And by adding this look by transparent heels, definitely, they will make it
8. White turtleneck mini dress with white knee-length boots and white oversized sleeveless fur jacket
Make it look classy and fashionable. Going with all in the white outfit is a great idea that anyone would like to have.
Have a look at another post below.
http://ourfashionpassion.com/10-ideas-to-style-oversized-coat/
http://ourfashionpassion.com/8-ways-to-style-long-sleeve-outfits/
Download your favorite pictures from Google.
Recommended1 recommendationPublished in apparel, Petite, Plus Size, Uncategorized
Sponsored