Sponsored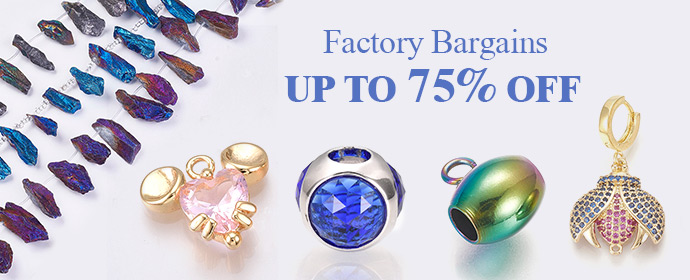 With the cold season approaching we need to put more and more clothes on. Winter weather can as well make us choose a more comfortable lifestyle, and this can also turn our outfits into more sloppy or messy ones. So, winter is the time for cozy and warm outfits, but still couldn't we look stylish at the same time?
How to still look stylish in winter
A monochrome outfit. If you want to be in tune with the weather you can choose an all-white outfit. It always looks stylish and elegant, but be careful as it is easy to get dirty. You can also choose another neutral colour and add a colour accent.
Position the layers of clothes from the lightest on the inside to the darkest on the outside.
Don't forget to give your silhouette an edge. Use accessories, but not too many. In winter our outfits are already overloaded, and we wouldn't want to look even more overloaded. For example, if you choose to wear a hat, ditch the scarf on the same day and choose to wear a turtleneck.
"it's impossible to look chic when it's cold out." dude, no. you're just dressing wrong. – YouTube
More styling rules
You don't have to give up showing a little skin from time to time, but keep the sensitive areas, neck, ankles and wrists, covered.
Don't drop your sunglasses.
Keep the balance and rhythm of your outfit and choose a center of interest. Follow the rule of 1/3 of the outfit in the upper body and 2/3 of the outfit in the lower body or vice versa.
Before the start of every cold season refresh your winter wardrobe. This doesn't mean you have to buy a whole new one. It's enough to rearrange last year's clothes into new outfit combinations. Then you'll know what you want to add to your winter wardrobe and you'll feel like you always have new and stylish outfits.
Wear more than one style of clothing, and don't forget to spruce up your hair and makeup a little bit.
Mix male and female clothes. When it's cold we tend to choose to wear baggy clothes and trousers. This is perfect when we want to use masculine energy, but we need both to have a balanced image and lifestyle. Therefore, we can opt for a winter dress every now and then and add a pair of thick tights. Another option would be to choose more feminine accessories such as a stylish hat or a scarf.
How to improve your winter mood
In order to look stylish in winter, you have to style your outer look as well as your inner state of mind. Cold and nasty weather can make us feel easily depressed, careless and forget to get out of our comfort zone and monotony. However, a positive mood will instantly change our attitude and make us look better whatever we wear.
We can use an item we wear in a completely different season, maybe a floral print jumpsuit or a summer dress together with a turtleneck. Integrating a summer element into your winter outfit will bring back the positive energy and warmth of the summer mood.
Look in your closet for something funny and childish, even from high school-time. This item will bring a youthful energy to your outfit and make you feel young again.
Add a strong colour. It can even be also an accessory. It helps keeping your attitude positive and gives you motivation and self-confidence. Color therapy works always. Therefore, choose each day to wear the color depending on the mood you want to have. Moreover, even a simple coat in neutral colors accessorized with gloves, a bag or a hat in cheerful colors will add that extra something to a monotonous winter outfit.
Choose textiles that feel pleasant on your skin. Preferably clothes made of natural fabrics. These also keep you warmer and maintain the temperature of your body.
https://ourfashionpassion.com/how-to-match-different-fabrics/
Some other style secrets
When it's cold, and we dress thick we tend to get sloppy and this can be seen not only in our look but also in the way we behave. So, it's important to keep our proportions and not give up on the sexier lingerie and clothes that flatter our bodies. This way we can feel our feminine energy flowing uniform through our whole body, and we'll feel centered and confident in our bodies.
Multi-layered outfits help you look and feel more active and dynamic, and in winter it's only right to add more layers to your outfit. Plus you'll be able to have more variations of your outfit and your energy won't stagnate.
Style and elegance come from within. And if you accept, love and respect yourself as you are, they won't fade in summer or winter. When you wear clothes with confidence and attitude you give them elegance and style, and whatever outfit you wear will look good on you.
Recommended

2

recommendations
Published in Uncategorized
Sponsored