Sponsored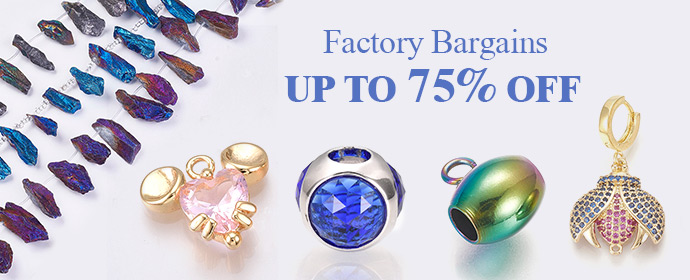 Looking expensive doesn't always depend on how much you spend, it depends on how you present yourself and how you go about doing things.
Looking good doesn't have to cost the earth. Many people think you have to spend a lot of money to look fabulous. This is not true. There are many ways to look great, and be comfortable, on a budget. A lot of people think you can look expensive but it looks like you are trying too hard. I am not saying you shouldn't look good. What I am talking about is that you can look expensive without looking like you tried too hard. You can be fashionable without looking like you are wearing something expensive. Here are some tips to help you look expensive on this spring without spending much.
Try color outfit
For this spring try very peri colors, fuchsia pink, camel or beige colors which look especially advantageous in spring and autumn.
Structured bag
Every chic outfit seems to have a classic, structured bag. When aiming to look expensive, stay away from slouchy bags and backpacks in lightweight canvas materials. Extra-large bags have also dominated the runways and top fashionistas in 2022. However, there is something luxurious about large leather shoppers – they attract the eye of passers-by and give your look a sense of rigor and elegance.
Try relaxed silhouette
Although tight tailoring is usually linked with a rich garment, loose and expansive silhouettes can have the same effect when done correctly. For this season, to create lightness in the image, choose light fabrics and oversized voluminous items.
Monochrome look
Monochrome outfits are probably the quickest and easiest way to look rich and elegant. And while the exact color you choose to wear doesn't always matter, neutral colors tend to capture that sublime vibe best.
Oversized blazer
The large oversized blazer will single-handedly adorn whatever you wear it with . It's true, with jeans of any color or over a mini dress, it's the one thing that will do the job for you.
conclusion
You can be comfortable without looking like you are wearing something expensive. What I am saying is that you should be yourself. When you look good you feel good. And when you feel good, you'll radiate an aura of beauty and confidence that will attract and help you get what you want out of life.
Recommended

8

recommendations
Published in apparel
Sponsored