Sponsored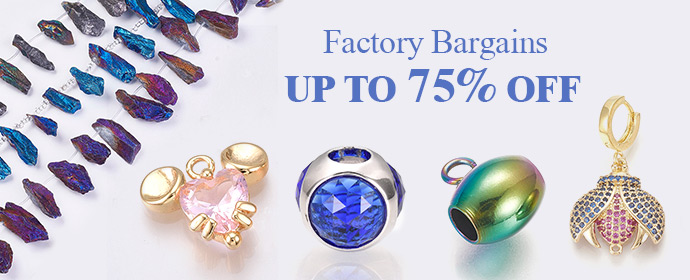 Dressing sense and Body type are important for a healthy, attractive, and gorgeous look. As the world is going towards globalization, Dressing is often a subject of the first discussion. You do not need to be the best dressed, most attractive, or even likable person to look great. If you have the proper skills and information you can look amazing and be very popular indeed. With that said if you pair the wrong clothes with your body type, no matter how much you spend, or attractive you may be, you may be the flop of any event. In this article, I will walk you through my dos and don'ts of how to dress to match your body type.
1- THIN BODY DRESSING TO MATCH YOUR BODY TYPE
People, who have a thin or soft structure, Always should wear something a little loose. So that, their body development can occur without any disturbance. The other thing that I suggest is to avoid clingy clothing as it will tend to accentuate in a negative way your physique. Make sure your clothes accent your curves and highlight your small frame at the same time.  When in doubt always lean toward a looser fit as it will often add a small attractive girth to your look.
2- PLUS SIZE BODY DRESSING TO MATCH YOUR BODY TYPE
I am sure I do not have to tell you that a lot of people struggle with weight and dressing in this day and age. The key is looking and feeling great in your own skin. I would begin by saying when at all possible pick up quality clothes, they just seem to fit better and brands take into account the larger size when designing them. Stick to no waiste dresses to avoid highlighting your midsection and one color head to toe is best. Consider body suits and swing tanks to smooth out the edges. And last if not least make sure your clothes are comfortable for you as this will brighten your whole appearance.
3- CHILDREN'S BODY TYPE
As we know, Children are like flowers, more sensitive and soft. They are often more fragile depending on their age. So before they dress it's necessary to think about their comfort and safety as to what types of clothes will be safe and suitable for children. But just like adults, kids like to look good and even more importantly fit in as they are far more likely to hear ridicule if they are considered too different. My best suggestions are choose comfort first, then play with colors and make sure you go up a little in size to accommodate for growth.
4-SENIORS BODY TYPES
When your older you may tend to seek comfort over style and that is can be good too. But you will always look and feel younger if you add a bit of pizazz to that look. Always use natural fabrics that are soft and pliable like cotton or linen once again for comfort. Avoid tight-fitting clothes as not only are they not likely to look good, but may lack in comfort and increase overall stress. 
As I said in the beginning you do not need to be rich or good-looking to look great. Just follow these simple rules and you will always feel and look super!
Photo credit Pexels
By Komal Saini
Recommended

1

recommendation
Published in apparel, Uncategorized
Sponsored