Sponsored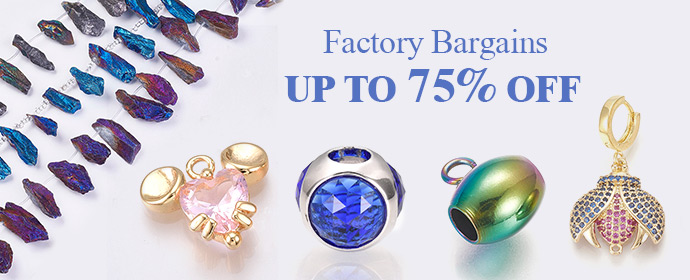 Do you want to dress nicely and also look stylish when you are going out? OK then, In this blog, we are going to check on ways that will help you look stylish with different types of outfits. Looking stylish when going out is a wish for everyone. It is really so simple as long as you love exploring different categories of outfits and styles, be sure everything will work out.
Let's see how to dress nicely and look stylish in the 7 ways below.
1. Blue skinny short denim jumpsuit
Blue short denim jumpsuit is our first idea on how to dress nicely and look stylish. If maybe when going out, and you dress in your skinny short denim jumpsuit, be sure to look super cute and attractive. With this style, go with high heels.
2. Pink suit with a white shirt
It looks nice between you and your darling when going out for business or to any kind of casual event. It's a must. You two will be so styled and fashionable the whole day you are out. All of you should wear white shirts.
3. Yellow oversized hoodie
Look stylish, fashionable, and gorgeous when it is cold weather, just stunning with your oversized yellow hoodie. The yellow will look nice and attractive when styled with anyone.
4. A white front-not t-shirt with blue high waist jeans
One of the best ideas to look stylish with your blue high waist jeans featuring a white front-not a t-shirt. These two outfits will match each other, and they also make a good combination. Style with your black or white sneakers.
5. Skinny long sleeve print jumpsuit
This one is another idea on how to look more stylish when going out, especially to a party, while you have styled with your skinny print turtleneck long sleeve jumpsuit. With it, be sure to look amazing and super chic. Cream, white long boots.
6. White high waist skirt and black top tank
Dress nicely by just picking a high white waist and tank with a black top. This style will be dope even when you are going to spend some time at home. And also, it can flow with any kind of footwear, but the perfect color is black because it will match with a black tank top.
7. Oversized print vest
Going to a beach or going around the city with your friends? Wearing an oversized pint vest is one of the best ways to style when it is so hot during the day. Go with black sandals, heels, or boots.
Check the other posts below.
http://ourfashionpassion.com/7-ways-to-style-ripped-denim-mini-skirts/
http://ourfashionpassion.com/style-sleeveless-leather-mini-dresses/
Also, browse and download your favorite photos from Google.
https://www.google.com/url?sa=t&source=web&rct=j&url=https://photos.google.com/login&ved=2ahUKEwiItvKvtNn3AhVdhv0HHd99BU0QFnoECAQQAQ&usg=AOvVaw35i7fPBn9MO8fR23jieBhi
Recommended

1

recommendation
Published in apparel, Hairstyles, Jewelry, Makeup, Petite, Plus Size, Shoes
Sponsored