Sponsored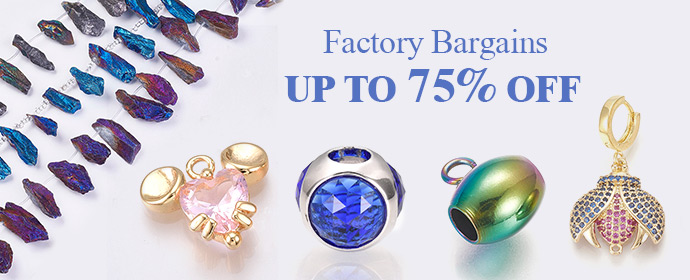 How to Clean your Kappa Slides in very easy steps: kappa slides are very stylish and comfortable to wear throughout your day. However, after some extensive use especially in the rainy season, the kappa slides may tend to get dirty and lose their charm and appealing nature. We have found out that a number of you are having challenges trying to clean up your kappa shoes. Cleaning the shoes is essential in maintaining the much-needed quality and durability throughout its usage. With me here is a detailed step to step guide on how to keep your kappa slides clean. Take a look:
Step 1: Prepare a cleaning solution:
Not all cleaning solutions have the ability to maintain your kappa shoes. The first step of cleaning your kappa shoes is to prepare a cleaning solution made of mild detergent or a dishwashing soap with three parts of lukewarm water. Be sure to stir the mixture to ensure the soap dissolves completely and entirely in water. You are also advised to use a foam cleanser.
Step 2: Remove the excess Dirt and Debris: How to Clean your Kappa Slides
Using a very soft-bristled brush or a dry cloth, proceed to remove the excess dirt and debris from your Kappa slides as this will ensure the cleaning solution penetrates deep into the material, effectively removing dirt.
Step 3: Appy the Cleaning Solution:
Once you remove the dirt and debris, dip the soft brush into the cleaning solution. Proceed by gently applying the solution to your kappa slides and working circularly to remove all dirt. Pay attention to stubborn stains.
Step 4: Rinse with Lukewarm water:
Apply the cleaning solution and rinse your pair of Kappa slides with lukewarm water. Rinse thoroughly to ensure the soap is removed. Rinse both the top and the bottom.
Step 5: Air dry your kappa slides: How to Clean your Kappa Slides
Once you have rinsed them, air dry them with a dry cloth. Be sure to avoid the hairdryer or any source of heat as it will destroy the material that has made the kappa slides.
Step 6: Applying a protectant: How to Clean your Kappa Slides
Ensure that your shoes are completely dry before proceeding with this key step. Apply a protectant to help you prevent future stains and the build-up of dirt. You can opt for a spray-on protectant or a silicone-based protectant.
Step 7: Store your kappa slides properly:
When not in use, ensure your kappa shoes are safe and sound in a cool place that is away from direct sunlight.
OTHER TOP ARTICLES OF THE DAY:
EXCLUSIVELY WRITTEN BY ALEX MUNENE
Recommended

1

recommendation
Published in celebrity fashion
Sponsored