Sponsored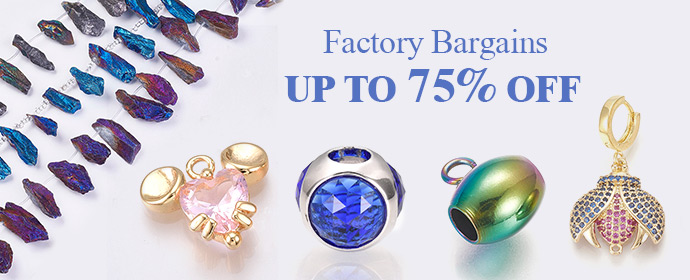 Nude Wedges are some of the most versatile types of shoes you are likely to encounter as you walk around. They are loved by many for being highly comfortable, and stylish and can be dressed up and down on a number of occasions, mention them all. Nude wedges are now a necessity and a must-have in every woman's wardrobe. They provide that sleek and sophisticated look and have the ability to complement a wide variety of outfits. However, choosing the right type of nude wedges at times could be very challenging. This blog comes at the right time to provide you with a perfect guide on how to manoeuvre around.
Step 1: Determine your true skin tone:
This is usually the first step towards choosing your ideal nude wedge. Your skin tone can either be cool, warm or neutral.
How to determine your skin tone:
To determine your skin tone, experts have advised that you should look at the veins on your wrist. If they are blue or purple, cool is your skin tone. If they are greenish, you have a warm undertone and if they are neither, go for a neutral undertone colour.
Step 2: Choosing the right shade:
Have a shade that compliments your skin tone rather than contrasting it.  If you have a cool skin tone, your ideal nude wedges should be pink or blue. For warm skin tones. I advise that you go for yellow or golden colours. Also, shades like caramel, honey and beige are great. For neutral skin tones, opt for nude wedges with either warm or cool undertones.
Step 3: Consider the material making the nude wedge:
The material making the huge wedge impacts your general appearance as it may either complement or destroy your skin tone. For instance, some materials such as patent leather reflect light more than suede nude hence impacting how the colour appears against your skin.
Cool undertone should consider nude wedges with a matte finish. Those with a warm undertone should think of nude wedges with a glossy or patent finish as the shine of the material will definitely complement the warmth of your skin tone.
Step 4: Consider the type of Occasion:
If you are planning on wearing a nude wedge, be sure to consider the specific type of occasion that you will be attending, whether formal or casual, all are important. For formal, choose a glossy patent leather wedge. For a casual outing, go for a suede wedge.
OTHER TOP ARTICLES OF THE DAY:
EXCLUSIVELY WRITTEN BY ALEX MUNENE
Recommend

0

recommendations
Published in celebrity fashion, Shoes
Sponsored