Sponsored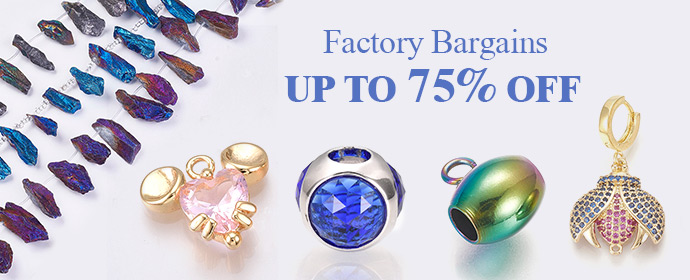 WHAT IS THE BEST WAY TO BUILD A WINDOW DISPLAY?
The best way to build an awesome new year's window display is to get creative with your decorations and make them unique to your business. You can also use it to promote a special event that your business is part of, such as an upcoming sale. It's important to remember that, even if you don't have a lot of money, you can still make an awesome new year's window display. There are many different ways to display your decorations. Following are a few steps for your reference:
1. Know your target audience: Before starting to build your window display, get to know your target audience and their interests. This will help you create a display that appeals to them.
2. Choose a theme: Decide on a theme for your window display. Whether it's to highlight your products or promote a new product, make sure the theme you settle on speaks to your customer base.
3. Select your props: Select a variety of props that fit your themes, such as furniture, mannequins, and decorations. Stick with a minimalistic approach while keeping in mind the individuality each prop brings to the display.
4. Be creative: Be creative with the items you choose. Think of creative ways to repurpose items to give them a new look and feel.
5. Consider the lighting: Use lighting to add depth and drama to your window display. Select lighting that highlights certain aspects of your design and draws attention to the items featured in the display.
6. Test it out: Once you have it all set up, take some time to view your window display from the outside. Test it out and make any adjustments as needed.
7. Update your display: Keep your window updated by changing up the design every few weeks or months. Regularly update the displays to keep them interesting and appealing to potential customers.
WHAT DESIGN TO GO WITH?
New Year's is a time for new beginnings, and when it comes to your company's window display, that means you need to go for something different. A window display is meant to make a statement about your company. It's also a way for a company to attract attention. At this time of the year, a lot of people are trying to figure out how to get their window displays the attention they deserve. To get the most attention from your window display, you need to make sure that you have some creativity. There are many different ways that you can use to make your window display fun and interesting.
Depending on the type of product you are selling, there are many design options for window displays. Some popular ideas include a minimalist style, an interactive display, a 3D illusion display, a feature wall, and a mini-market. Additionally, be sure to leverage the shape and size of the window to make the most of the space and to draw attention from customers passing by.
WHAT PROPS TO USE?
Think about what your window display is going to allow you to say to the world. What is going to set you apart from the rest of the competition? When you're building it out, think about what display props you'll use. What will make your display stand out? One thing to consider is the color palette. Are you going to use red and green, or are you going to use a pattern? Are you going to go with a pattern, or are you going to use a grid? Are you going to use a grid, or are you going to use natural textures? It's important to think about the theme of your window display. What is going to be the message of your window display? What is going to be the takeaway of your window display for your customer? Following are a few tips for your reference:
1. Paper Garlands
2. Sparkling Glittery Balloons
3. Gold and Silver Confetti
4. Cutout Numbers
5. LED Signs
6. Shareable Signage
7. New Year-themed Tabletop Signs
8. Shimmery Fabric Backdrops
9. Hanging Firework Lights
10. Noisemakers
11. Giant Clock Face
12. Firework Tinsel
By Sun Gim
Recommended

1

recommendation
Published in Pop Fashion
Sponsored