Sponsored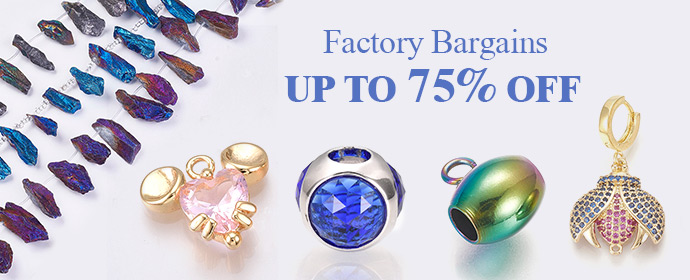 Panty lines are one of the most disgusting things any lady can experience out there. No matter how perfect your outfit looks, it can be completely ruined by very small details such as dreaded and visible panty lines. To avoid this, we cannot solve the problem by creating another problem. Going commando is an option, but will end up creating more problems for you. Thankfully, there are a number of solutions and options that can help you avoid the embarrassment of visible panty lines or going commando. Here are some of the options you can explore.
1. Wearing Outfits with Thick fabrics to avoid panty lines:
You are suffering from visible panty lines because you love to wear outfits that have a very thin fabric. Silky and slinky dresses are good but will end up embarrassing you out there. They are not your friend as far as hiding those panty lines is concerned. Solve this issue by loving think-fabric outfits.
2. A pair of tights over your underwear to avoid panty lines:
This would be a very ideal and nice alternative for those who live in cold regions. A pair of tights will for sure eliminate any possibility of having unwanted panty lines that could ruin your outfits.
3. Use of Thongs and G-strings to avoid Panty Lines:
This is a common trend, especially among the elite members of society as well as the professionals. It is a method that is used by models to avoid those disturbing panty lines. G-strings might not be very comfortable if you are used to that high-waisted panty but for sure they do eliminate the panty lines.
4. Avoid panty lines by using boyshorts:
Not many of you had this idea in mind, right? Boyshorts are a perfect alternative as they go right under the curve of the butt instead of cutting across. The raced ones are better as they will make the panty lines less noticeable.
5. Use of camouflage print outfit:
Are you in doubt that your outfit might reveal your panty line? This is one of the best outfits that any lady can think of. The more the print on the clothing, the higher the ability to hide the panty lines. Try it today for maximum results.
6. Use of Laced Panties:
This is the easiest and the most perfect method you could ever employ. Laced pants slip perfectly onto the skin to make sure the panty lines are hidden as much as they can.
OTHER TOP ARTICLES OF THE DAY:
PHOTO CREDIT:google.com
THIS ARTICLE WAS WRITTEN BY ALEX.
Visit ourfashionpassion.com for more blogs
Recommended

3

recommendations
Published in celebrity fashion, Plus Size, Pop Fashion
Sponsored