Sponsored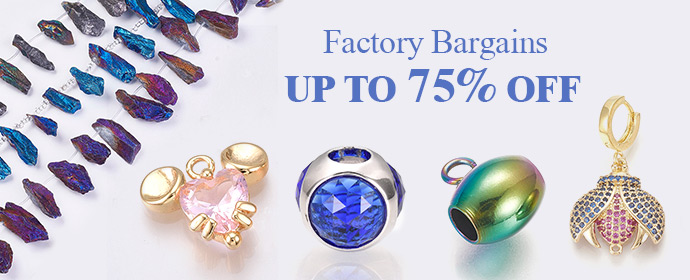 When applying any skincare product, quantity does matter. You use too much of a product, and it may leave your skin with clogged pores or some other skin issues. It will not work better, or you may achieve the result quicker. You are only wasting the product by overusing it.
And on the other hand, if you are applying too little of the product, it may not be efficient enough to do the job perfectly. The active ingredients may not benefit you or protect you from external factors like UV rays, which may cause further damage.
You need to follow a few guidelines in using the skincare product for better efficiency. But one thing to keep in mind is these are only generalized guidelines. Depending upon their texture, consistency, and thickness, we cannot have one rule fit for all with every product. 
So here in this blog, let's find out about the generalized quantity for each skincare product that we should be using by tweaking here and there slightly wherever necessary. 
Cleanser
Depending upon your choice of a cleanser, whether it's gel-based, cream or liquid, you need to squeeze one pump, almost the size of a hazelnut. Using a damp hand, apply it over your face and massage gently. After a few minutes, rinse it with water. To remove makeup, pollution and sweats, repeat the procedure twice for better results.
Moisturizer 
In the case of a moisturizer, the potency of the active ingredients plays an important part. It absorbs and moisturizes the skin deeply. There are thick creams and water-based gel-based moisturizers. All you need is the length and volume of one almond. Apply it over your face and neck evenly.
Scrub
Scrub your face and neck to the volume of almost one raspberry. Exfoliate once or twice a week with a scrub.
Serum
A pea-sized drop of serum is all you need. Applying it too much may lead to skin irritation. Concentrated serums consist of double or triple active ingredients, so in this case, less is always more.
Sunscreen
Apply sunscreen in the portion size of ½ tablespoon for the face and neck. Using it too much then the desired quantity may not benefit you in any way, but using it less may be harmful as it may not protect you from the damaging UV rays. You need to apply 30 minutes before going into the sun and reapply every 2 hours in case of prolonged sun exposure.
Eye Cream
Use an eye cream for about a size of a grain of rice. It shouldn't be used in excessive quantity, as it may cause hypersensitive, irritated skin around the eyes. And using too little may not prevent fine lines and dehydration. Gently apply it in the night under the eyes and along the brows.
Techniques to Apply
We should always apply creams, moisturizers, and serums by patting them into the skin. It tends to absorb the product better in this way. This technique doesn't pull the skin, offers even distribution, and improves blood circulation. Start rubbing gently from the inner areas towards the outer areas of the face. 
Do not rub the product harshly on the skin. It may be very harmful to the skin, and it may cause, thus stretching the skin, causing the elastin and collagen to break.
Rubbing is only allowed in the case of cleansers to achieve the foam for cleansing the skin. Gently rub the product into the skin in a circular motion.
–Images From Google
By Siddie F.Kay
Also Read:
Recommended

4

recommendations
Published in apparel, Bridal, Hairstyles, Health, Makeup, Skin Care, Uncategorized
Sponsored