Sponsored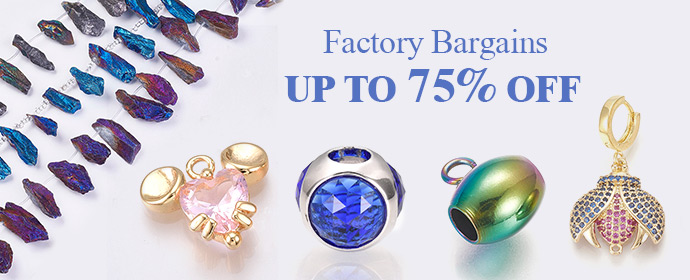 One of the best ways to keep warm during Winter Seasons is by laying up a hoodie under a blazer look. As well as offering plenty of warmth, the hoodie-blazer combination is also stylish and classy. You may be wondering, why the hoodie under a blazer looks, and not just any other outfit. Well, hoodies are well known for their casual look. And when added to blazers, a formal outfit, the look immediately knocks down the dress code spectrum.
Hoodies though, come with numerous benefits on board. And, the most obvious one is that they keep you warm. This is made possible by their layers which protect you from the elements. Also, they are just perfect for sleep mode. Allows you to have that nap time whenever, and wherever the mood strikes. Moreover, they help you hide your terrible haircut. Everyone falls victim to a terrible haircut sometimes. And once you realize this, a hoodie becomes your new best friend. On the flip side, if you are hit with Male Pattern Baldness, a hoodie can help you hide that shame.
Even NBA players agree with this spontaneous look. This has seen them rock in hoodies under blazers of late when attending Basketball Games and other social places. And here's the best part, you can finish off this look with your favorite sneakers or even official shoes such as brown leather brogues. For Taft Shoe Family, the Paris Shoe In Eden would do just great.
Try this lookout guys, and you'll fall in love with it. Trust me.
Photo credit Pexels 
By, EDWIN WAMAE
Recommended

4

recommendations
Published in Uncategorized
Sponsored