Sponsored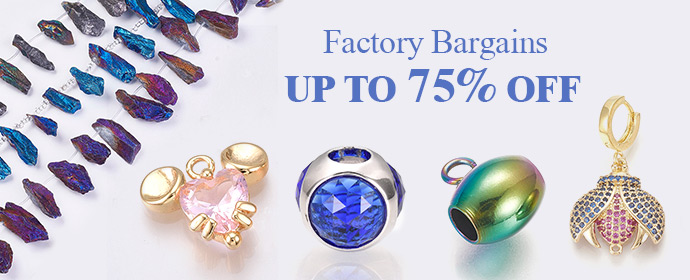 A healthy morning routine can do so much for your overall health and appearance. The way you start the morning can have a big effect on the rest of your day and how good you look. If you start every day feeling devastated and rushed instead of productive and well-organized, it may be time to switch your morning routine.
Start by getting into action with simple activities like taking a walk, going to the gym, or practicing a rejuvenating morning exercise, such as tai chi or yoga. These activities can help you feel focused and ready to meet the challenges of your day. Be sure to power up with a healthy breakfast to give your body the fuel it needs so never skip breakfast from your routine as it's so harmful to do that. So here are my top tips for a healthy morning routine.
Photo Credits Flickr
Photo Credits Flickr.com
TIPS TO A HEALTHY MORNING ROUTINE:
KEEP THE TIME FIXED:
Maintain a habit of bedtime and waking time fixed as it helps the body to get in a routine
Photo Credit fotolia.com
LOOK FORWARD TO BREAKFAST:
I find it difficult to get out of a warm and comfy bed in the morning. But one thing that makes it easier is knowing that I have coffee and boiled egg toast to look forward to.
Pick it up a healthy breakfast that makes you excited to get out of bed. Don't even think beyond breakfast. Don't think about all the things you have to do or something that you're dreading that day.
Photo Credits Pinterest.com
DRINK GLASS OF WATER:
I try to drink a glass of water before taking my breakfast. Many times I feel dehydrated in the mornings and I feel like I'm slightly more refreshed after drinking water first thing. It's also recommended that you add a little lemon and that your water is warm. But for me right now, it's an accomplishment enough to get some water in before my breakfast
Photo Credits Pinterest.com
DOING EXERCISE DAILY:
Move your body – in whatever way that works best for you. It could be a walk jogging a yoga or HIIT session. It's good for the mind, body, and soul. And you see it on every list for a reason, because it's mandatory and you relaxed and it reduced stress as well
Photo Credits sunnyvillaholidays.com
DON'T SKIP ON YOUR MAKEUP ROUTINE:
Your getting-ready routine is a big part of your morning self-care, even if your routine is slightest. So whether you shower in the morning and do a full face of makeup, or just like to wash your face and flick on some mascara, take the time to do it and really enjoy it even if it takes just five to ten minutes
Photo Credit  unsplash.com
ORGANIZED YOUR CLOTHES FOR THE NEXT DAY:
Everyone who's been late to something because they changed outfits 15 to 20 times will know the perception behind this tip. Figuring out what you're going to wear will save you some time in the morning.
a neutral color (read: choose black) and add in a few colored items as accents.
Or if you're like me and really love bright colors mix and match whatever items and colors you need.
Photo Credits Anastasia Shuraeva
CONCLUSION:
Take time for yourself and keep a good routine in your sleep, eating, and exercise. These are three essential rules for living a healthy and balanced lifestyle. Remember, this is your life and you have to do it the way that works better for you.
By Asra Hadi
Recommended

6

recommendations
Published in Health, Uncategorized
Sponsored