Sponsored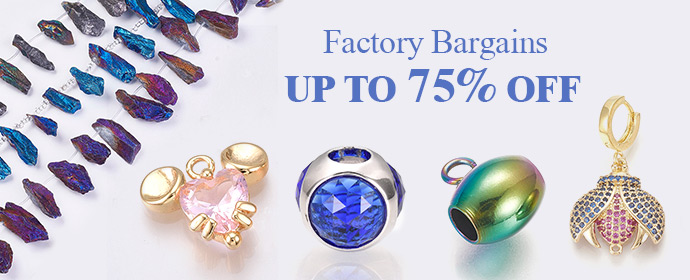 It's Halloween! and that means it's time to have a fun yet stylish Halloween party costume for you that you might want to consider.
Paris Hilton's TOP 3 Halloween Party Costume Ideas
Number #1: Minnie Mouse Halloween Party Costume Ideas
This is just one of Paris Hilton's best dresses for Halloween; Minnie Mouse. If you look at the details, from head to foot it all sums up. The make-up, the hair, and its accessories are very Paris Hilton as you can see.
But you know one thing I love about it? It's not just Minnie Mouse, but it's Paris Hilton the glam is perfectly great and I love how she turned it into a tube style. Minnie must be jealous. kidding aside, can you just take a look at her wearing sunnies?
If you rate the look what rate would you give because I will give a perfect 10 for it. Comment down below your rate.
Number #2: Sailor Moon Halloween Party Costume Ideas
"You can't judge how beautiful a girl is by the way she looks." It's one of the famous lines in Sailor Moon that I love and I cannot forget. It's just so cool seeing one of your favorite Hollywood stars dressed up as one of your favorite childhood cartoons.
Paris Hilton just proved to us that you can be extra beautiful and powerful especially in that Sailor Moon costume for a Halloween Party. And it's not just a literal Sailor Moon Costume because if you take a closer look there are so many details on it. The sequence, the linings, and the details are so glamorous.
The make-up is so perfect and it matches the whole look.
Number #3: Barbie In A Dream House Halloween Party Costume Ideas
Correct me if I'm wrong but for me, Paris Hilton is the real Barbie who lives in a Dream House. I don't think anyone will argue with that right? Coz' she is.
With just a simple trouser pink pants paired with a pink jacket top and the famous shades you can tell it's Barbie and oh! how cool is that pink car?
It's a comfy fashion for a Halloween party that you might want to consider. Don't you think?
Kendal Jenner's Top 3 Halloween Party Costume Ideas
Number #1: Jessie from Toy Story
Who remembers Kendal Jenner dressed up as Jess from Toy Story? It's all over the internet and everyone admires how she gives a twist to the whole look. I can imagine the cartoon movie Jess wore that kind of style but yeah Kendal just proved that she's the best stylish.
I love how simple the make-up is and there are no other accessories as well. But overall it's the Halloween costume that I would love to try out. Would you?
Number #2: Kendal as Fallen Angel
She's too perfect to be a Fallen Angel, isn't she? The make-up is awesome. I love the fit of the Black Latex Bodysuit it suits her very well and she's perfectly carrying it well along with the black feather wings she has on the back.
Number #3: Kendal as Cucumber
Admit it, you are laughing hard watching her while cutting the poor cucumber, are you? lol!
Well, if you're on a budget and want to be different from everyone else at the Halloween Party then you could be a cucumber just like Kendal Jenner.
Just put some makeup on and maybe a few accessories then you're ready to go for a Halloween party. No need to wear extra especially custom as long as you had fun that's what's matters.
What do you have in mind to wear? Watch out for part 2! See yah!
P.S.
Hey there! If you haven't read my previous blog you can check it out at the link down below and you can follow me on Instagram as well. Gracias!
Also, let me know if you have something in mind that you want me to write about. Leave your comment in the comment section and I'll see you in the next one!
Previous Blogs:
http://ourfashionpassion.com/halloween-dinner-outfit-ideas/
http://ourfashionpassion.com/black-birthday-dinner-outfit-ideas/
http://ourfashionpassion.com/back-to-basic-white-on-white/
http://ourfashionpassion.com/2022-chic-halloween-costume-ideas/
http://ourfashionpassion.com/ozgu-kaya-6-holiday-vacation-outfit-ideas/
Checkout My Blogs Here:
http://ourfashionpassion.com/members/bellefleur_willow1999/blog/
I'm on Instagram Too:
@bellefleur_willow1999 https://www.instagram.com/bellefleur_willow1999/
Start Blogging Using Fashion Passion:
Recommended

1

recommendation
Published in apparel, Bathing Suits, celebrity fashion, Hairstyles, Jewelry, Makeup, Our Fashion Passion, Petite, Plus Size, Pop Fashion, Shoes, street style, Uncategorized
Sponsored