Sponsored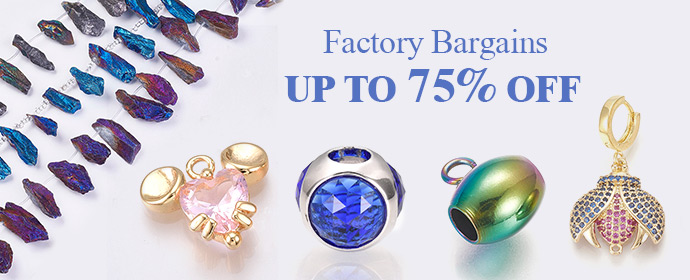 Indeed hair loss can be a distressing experience therefore, men always want Hair Loss Treatments. This is because hair loss not only affects your appearance but also your self-esteem.
Fortunately, numerous effective hair loss treatments available for men can help you regain your confidence. Here is a detail of solutions to all these problems of hair loss;
Understanding the Cause of Hair Loss:
Firstly, to have a healthy head of hair it is essential to understand the cause of hair loss in men. Secondly, there could be five possible reasons for hair loss;
Firstly, Male Pattern Baldness; is a hereditary condition that is the leading cause of baldness in men.
Secondly, High-level Stress; can cause a significant loss of hair.
Thirdly, Nutritional Deficiencies; can be due to deficiency of essential nutrients like iron, zinc, and biotin.
Fourthly, Health Conditions; can be due to thyroid disorder or any autoimmune disorder.
Lastly, Medications; some prescription drugs can lead to severe hair loss.
Effective Hair Loss Treatments:
Thankfully, there is a range of effective treatments for hair loss in men. However, each one is effective according to the type and sensitivity of hairs;
The Ordinary Hairgrowth Serum:
Firstly, it promotes dense hair growth due to its three ingredients; caffeine, redensyl, and procapil. Moreover, the functions of these products include.;
Firstly,  caffeine promotes blood circulation.
Secondly,redensyl converts dormant follicles to active ones.
Lastly, procapil strengthens hair follicles and reduces hair fall.
Shampoos and Conditioners:
Shampoos with DHT Blockers; firstly, the best among them is Him's Thickening Shampoo. Secondly, it has saw palmetto that adds volume and moisture to hairs.
Biotin Shampoos; firstly, the best among them is OUAI Fine Shampoo. Secondly, it has biotin, keratin, and nourishing chia seeds.
Scalp Massage and the use of Alovera Gel:
Additionally, natural Hair Loss Treatments are of more importance. Firstly, to promote a healthy environment for hair use aloe vera gel twice a week. Secondly, massage your scalp three to four times a week to prevent your hair from falling.
Lastly, try not to take stress. Everybody knows that men's life is full of stress. But it is a thing of usual, try not to damage your health at least for healthy hair!
Recommended

1

recommendation
Published in apparel, Bathing Suits, Bridal, celebrity fashion, Hairstyles, Health, Jewelry, Makeup, Our Fashion Passion, Petite, Plus Size, Pop Fashion, Shoes, Skin Care, street style, Uncategorized
Sponsored