Sponsored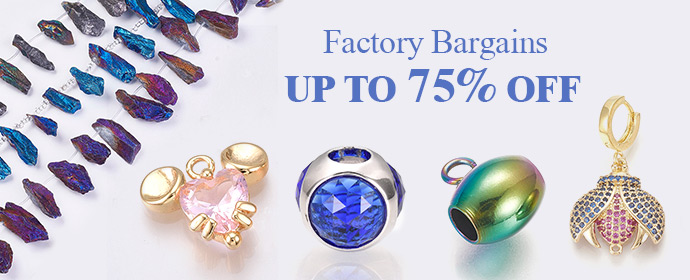 10 Crucial Pointers for Taking Care of Your Hair
A source of self-expression and confidence is healthy, beautiful hair. It can be difficult, though, to keep your hair looking vibrant and shiny in our hectic lives. We've put together a list of 10 must-have hair care tips that are simple to implement into your everyday routine to help you achieve your dream hair. These hairstyle suggestions will work wonders for any kind of hair, be it straight, curly, long, or short.
1. Appropriate Cleaning Methods
The base of healthy hair is a clean scalp. It is crucial to use the proper products and techniques when washing your hair. Select a sulfate-free shampoo based on the type of hair you have. Focus the shampoo on your scalp if your hair is oily. Apply it to the roots of dry hair, allowing the suds to naturally clean the remaining hair. Use caution when rubbing; too much force can cause breakage.
2. Properly Condition
Preserving moisture and averting damage require conditioning. After shampooing, concentrate on the mid-lengths and ends of your hair when applying a conditioner. Applying it straight to the roots of your hair might make it appear greasy. To seal the cuticles and add extra shine, rinse with cold water.
3. The Appropriate Temperature
Hot water can harm the cuticles and remove natural oils from your hair. To avoid overly drying out and breaking off your hair, wash and rinse it with lukewarm water.
4. Blotting towels
Overly rubbing your hair with a towel can lead to frizz and damage. Rather, use a gentle pat to absorb any extra water from your hair. Use an old cotton t-shirt or a microfiber towel for an even kinder method.
5. Refrain from Overheating
Heat styling too much can cause dry, damaged hair. If you must use heated tools, use the lowest temperature that will still do the job, and apply a heat protectant before styling. Try to save the use of heat styling for special events.
6. Continual Trims
Your hair's health and appearance can be preserved by trimming it every six to eight weeks. Regular haircuts help your hair grow longer and seem more vibrant by removing split ends and preventing breakage.
7. Diet Friendly to Hair
Your diet directly affects how healthy your hair is. For strong, gorgeous hair, a diet high in vitamins, minerals, and protein is necessary. To encourage hair growth and strength, include foods like salmon, avocados, eggs, nuts, and leafy greens in your diet.
8. Stay Hydrated
Not only is proper hydration vital for your skin, but it's also critical for your hair. Getting adequate water helps keep your hair hydrated and less prone to breakage and dryness.
9. Keep Your Style In Check
Hair breakage can result from overstressing your hair with braids, tight ponytails, and other complex hairstyles. Instead of pulling on your hair, go for softer, looser styles. To lessen breakage when tying your hair, use silk scrunchies.
10. Select Appropriate Hair Products
Achieving your hair care objectives depends on making the right hair product choices. Make sure the products you use fit your particular needs and hair type. If you're not sure, think about getting advice from a hair specialist.
Conclusion
You should give your hair the same consideration and care that you do for your skin and general well-being. You can achieve healthy, gorgeous locks that increase your confidence and make you feel your best by paying attention to these ten crucial hair care tips. For long-lasting effects, remember that consistency is essential and include these practices in your daily routine. You can have hair that turns heads and makes you feel amazing with a little commitment.
 Photos credit Pinterest
Thanks for reading!!

Was it useful? Tell me in the comments!!
Recommended1 recommendationPublished in Hairstyles, Our Fashion Passion, Uncategorized
Sponsored