Sponsored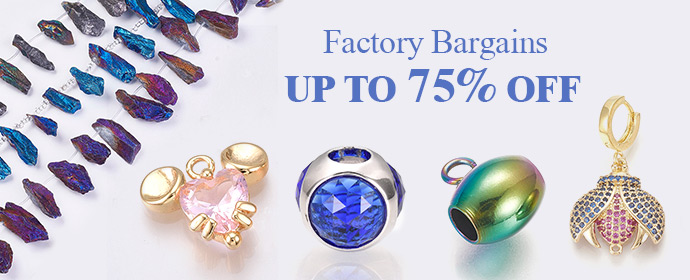 Hailey Bieber nails are fast gaining popularity across the globe. Many recognize them as being stylish and trendy enough to make a statement. We are fast-forwarding to the holiday and party months. If you are looking forward to having some stylish nails on your hands, look no more. Hailey Bieber continues to make a statement with her impeccable style. Hailey's style goes into the realm of nail art. Here we will look at 10 trendsetting Hailey Bieber nails as we step into 2024.
1. Abstract Florals by Hailey Bieber Nails
Hailey puts her spin on this classic trend with abstract florals since floral patterns are a perennial favorite. To hit this type of nail design, look for watercolor-inspired designs, minimalistic petals, or artistic interpretations for nail art masterpieces.
2. Geometric Elegance:
In a separate post, I spoke about the power of these patterns. Geometric patterns make a bold statement, including clean lines and abstract shapes. Think triangles, squares, and asymmetrical designs in neutral tones for an effortlessly sophisticated look. Hailey has proven to be a star in this field.
3. French Twist:
Hailey also wears a classic French manicure. You should experiment with different color combinations for the tips and base, or add a subtle pattern for a contemporary update. As the saying goes, you can never be wrong with a stylish pair of French twists.
4.  Metallic Minimalism by Hailey Bieber Nails
Hailey often sports nails with a metallic finish, whether it is chrome, gold, or silver. You should embrace the futuristic vibes with metallic minimalism. Keep it simple, yet edgy. Look for a single metallic shade. Be sure to have the right type of accessories to complement your entire outfit.
5. Monochrome Masterpiece:
Hailey knows the power of a monochrome masterpiece. You should choose a simple color and explore various shades. This creates a perfect look that is on-trend.
6. Pastel Power:
Hailey knows how to experiment with colors, and pastels are a staple in her nail wardrobe. What can add femininity to your nails are soft hues like lavender, mint green, and baby pink. You should consider combining different pastel shades for a perfect look. How many are going to try out this style? Leave a comment after this post.
7. Sculpted 3D Accents:
Hailey Bieber often looked for sculpted elements like crystals, pearls, or intricate designs that made the nails look better.  You should elevate your nail game with 3D accents that create a touch of artistry.
8. Negative Space Glam by Hailey Bieber Nails
Hailey Bieber knows how to rock negative space nails, hence making it a favorite. Choose strategic cutouts and unpainted sections for your manicure for a stylish look.
9. Neon Nights:
Ooooh my! My love for neon nails is unexplainable. I fell in love with them the first time I set my eyes on them. Hailey Bieber has also adored neon colors. You should choose neon shades like electric blue or neon pink. They are perfect for making a statement.
10. Mismatched magic:
Hailey loves mixing and matching. She also extends to her nail art. You should choose mismatched patterns, colors, and textures. Combine animal prints with solid colors for a perfect look. Don't forget to leave a comment after this post, and thank you for reading.
Conclusion:
There is a Hailey-inspired nail trend to suit every style and occasion.
OTHER TOP ARTICLES OF THE DAY:
EXCLUSIVELY WRITTEN BY ALEX MUNENE
Recommend

0

recommendations
Published in Uncategorized
Sponsored