Sponsored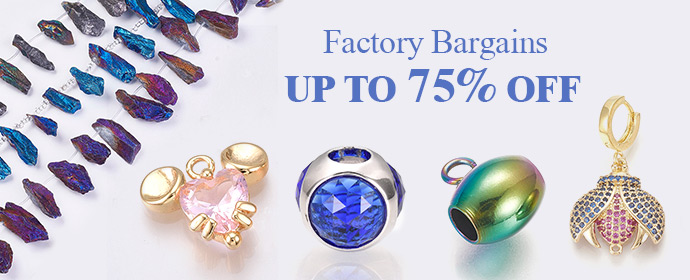 Stylish football managers are a perfect attraction not only to the fans but the entire football community.  We live in an age where football can no longer escape the golden touch of fashion.
Gone are the dark days when football managers used to appear in stadiums looking like abandoned bodies, for lack of better words. Managers are now turning out to be very stylish, good-looking, and decently dressed.
Fashion has finally found its place in society and now dwells among football fans. Many have written about how stylish football players are, but very few have looked deeper to see that some football managers are more stylish than the players they manage. Here are some of the most stylish football managers:
1. Stylish Erik Ten Hag:
When it comes to style, this man appears at the top. Manchester United has one of the most stylish football managers of all time. The man seems to be striking a perfect balance between his personal affairs, fashion, and football. He is always in smart coats, scarves, and tight-fitting suits making him one of the fashionable members of the touchline.
2. Stylish Roberto Mancini:
When the above name is mentioned, what comes to your mind? Fashion in its highest blend in the football community. For a long time now, he has been rated as one of the well-styled managers in his long coats, suits, and blazers.
Manchester City is the third in command as far as stylish football managers are concerned. One cannot speak of stylish football managers without mentioning  PepGuardiola. He is not afraid to walk out of his suits to do cargo pants, casuals, T-shirts, and jumpers, a thing that has made him juicy.
4. Mikel Arteta:
He is probably the youngest on this list and still gaining experience through his contract with Arsenal football club is based in London, United Kingdom. Having been coached by Pep Guardiola, Arteta might have grasped a thing or two about the high fashion sense. He knows how to dress perfectly for any occasion.
5. Scott Parker:
With his rotational coats and jackets, Scott has earned his place among the most stylish football managers in the entire world.
6. Stylish Diego Simeone:
If I was asked who knows how to wear a perfect all-black outfit, then I bet Diego would be the man of the hour. He is one of the most entertaining football managers in the world. Simeone without that black suit just feels wrong.
7. Thomas Tuchel:
Who doesn't know that Tuchel's fashion game is on another level? This needs no further explanation.
OTHER TOP ARTICLES OF THE DAY:
PHOTO CREDIT: Google.com
THIS ARTICLE HAS BEEN WRITTEN BY ALEX.
Recommend

0

recommendations
Published in celebrity fashion
Sponsored