Sponsored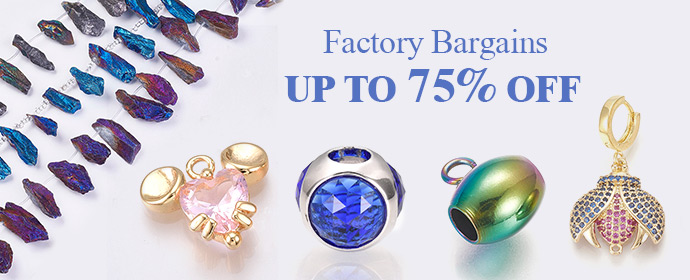 Exercising is a great way to stay healthy and in shape, but looking good while you do it is also important. With so many gym suits on the market, it can be difficult to find one that is both stylish and comfortable. This blog post will explore the best gym suits for women, helping you to look your best while you work out. So, if you're looking to get fit in style, read on to learn more about the perfect gym suit for you.
Look for Moisture-Wicking Fabrics
When it comes to gym suits, you want to look for fabrics that will keep you comfortable and allow your skin to breathe. Moisture-wicking fabrics are a must when you're hitting the gym! Look for polyester and nylon blends that are designed to keep sweat away from your skin and draw it away so it can evaporate faster. These materials will also help your skin stay cool and dry, so you can focus on getting the most out of your workout.
Find the Right Fit
Finding the right gym suit can be a challenge. The right gym suit can not only help you look and feel your best while you work out, but it can also help keep you comfortable and make sure you're getting the most out of your workout. But with so many different styles and designs out there, it can be difficult to figure out which one is right for you.
When looking for the perfect gym suit, start by considering the type of activity you'll be doing. Different activities require different fabrics, so make sure you pick something that's designed specifically for your sport or activity. For example, if you're running or doing aerobic exercises, you should look for breathable fabrics like spandex or polyester that won't trap sweat and moisture. On the other hand, if you're lifting weights or doing yoga, you'll want something more supportive, like a compression fabric.
In addition to the material of your gym suit, you should also consider the fit. A good gym suit should be form-fitting, but not too tight. It should move with your body and give you plenty of range of motion. You don't want something that will constrict your movement or cause any discomfort when you're exercising.
Finally, consider your style preferences when picking out a gym suit. You don't have to sacrifice fashion for function — there are plenty of stylish gym suits out there in all different colors, patterns, and designs. So go ahead and express yourself while you get fit!
Finding the right gym suit doesn't have to be a daunting task. Just take some time to consider your needs and preferences, and you'll be sure to find something that fits both your body and your style!
Consider your Activities
When choosing the perfect gym suit for yourself, it's important to consider your activities. Different gym suits are designed for different activities, so make sure you choose one that is best suited to the type of exercise you do.
For example, if you do a lot of cardio, you'll want to look for gym suits that are light and breathable. This will help keep you comfortable and cool while you're running or biking. You may also want to look for features like mesh panels or built-in sweat-wicking technology to help keep you dry and comfortable during your workout.
On the other hand, if you mostly do strength training or weightlifting, you'll want to look for gym suits with more support and coverage. Look for ones with thicker fabrics and tighter fits to help keep everything in place while you're lifting. Some suits may even have extra padding in strategic areas to provide extra cushioning and support.
No matter what activities you do, make sure you choose a gym suit that is comfortable and flattering to your body type. It should fit you well and be something that you feel confident wearing. With so many styles and options out there, you're sure to find the perfect gym suit for your needs.
Choose Versatile Pieces
Getting fit doesn't have to be a drab affair. With the right gym suit, you can look fashionable while you work out. A good gym suit should be versatile and comfortable, so you can focus on your workouts without worrying about your wardrobe. Here are some of the best gym suits for women that combine style and practicality.
When shopping for a gym suit, look for pieces that you can mix and match to create different looks. For instance, if you opt for a pair of leggings, find one that can be worn with a variety of tops. A classic black or navy pair will go with any color or pattern, so you can easily switch up your look. Look for pieces with interesting details like mesh panels or reflective strips to add an extra touch of style.
If you're looking for something more casual, try out a hoodie or sweatshirt. A relaxed-fit hoodie is great for an easy day at the gym, while a sporty zip-up hoodie can add a little edge to your look. Paired with a pair of leggings or joggers, it makes for an effortless yet stylish outfit.
Finally, complete your gym look with some comfortable sneakers. Look for pairs that provide arch support and cushioning, so your feet stay supported during long workouts. Choose from a range of colors and styles to match your personal preference.
With these versatile pieces, you'll be able to take on any workout in style. So get ready to hit the gym in style!
Image Credit: Getty Images
Recommend

0

recommendations
Published in apparel, Our Fashion Passion
Sponsored