Sponsored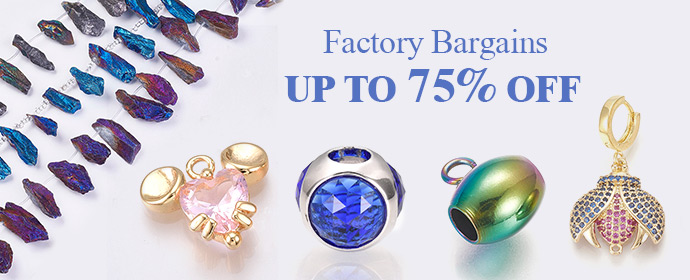 If you're tired of dealing with breakouts, uneven skin tone and other skin problems that make your complexion less than radiant, you don't have to spend money on fancy creams or treatments to get the clear, glowing skin you want. These five natural remedies offer healthy and effective solutions that are easy to make at home or find in your kitchen pantry and are guaranteed to give you beautiful skin without harsh chemicals.
Introduction
Getting clear, glowing skin is no easy task. Between acne breakouts and the natural aging process, it can be difficult to find the right treatment. But fear not! There are some simple things you can do at home to get your complexion looking its best. Below are just a few of my favorite remedies for clear skin.
Turmeric
To use turmeric for skin care purposes, you can make a paste using water and turmeric powder (use about one teaspoon per cup of water) and then apply it to your face. You can also add milk or yogurt to the mixture if you want to moisturize your skin while it's being cleansed.
Honey
Using honey as a home remedy for acne is not a new idea. In fact, honey has been used as an acne treatment since ancient times. But does it work? For the most part, yes! Honey works well on mild to moderate acne when combined with other natural ingredients like cinnamon and lemon juice.
Cucumber
1) Peel the cucumber and cut into slices
2)Apply slices of cucumber to your face for ten minutes.
3) Gently pat dry
Aloe Vera
If you have acne-prone skin or just want to keep your skin as healthy as possible, Aloe Vera is the perfect remedy for you. Not only does it help soothe irritated skin and heal wounds, but it also helps reduce the appearance of scarring. The best part about Aloe Vera is that you can use it in several different ways: You can drink the substance or apply a topical treatment made from pure Aloe Vera gel straight onto your skin.
Green Tea
Drink at least two cups of green tea a day. Green tea is filled with antioxidants and will help keep your skin glowing.
Apply ice cubes to your face for about 10 minutes to reduce redness and breakouts.
Eat foods rich in antioxidants like blueberries, spinach, kale, and raspberries.
Conclusion
There are many home remedies for clear skin that can be used in the comfort of your own home. Some of these include apple cider vinegar and yogurt. Doing these simple things will help you have healthy skin from the inside out!
Image credit: Getty Images
http://ourfashionpassion.com/7-summer-hairstyles-for-men-that-will-keep-you-cool/
https://bismahkhan.com/black-prom-dress-a-fabulous-choice-for-your-next-special-occasion/
Recommend

0

recommendations
Published in Skin Care
Sponsored