Sponsored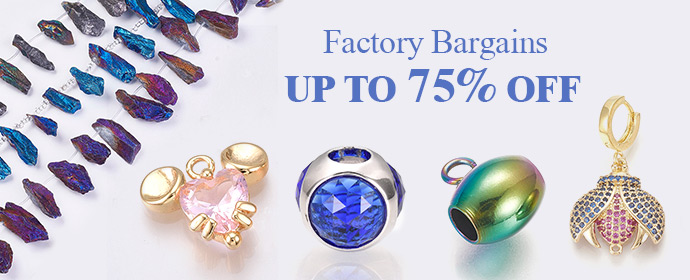 By now we know that French style means shopping slow, thinking more about investment pieces, and not batting an eye when it comes to spending a lot of money, as long as it's something you'll wear again and again. So what if you get that, but your wallet doesn't? In this post, I'm going to show you super affordable outfits already put together for you so you can dress like a French girl on a budget!
How to Dress Like a French Girl on a Budget
Tip #1- Don't overshop or get caught up in the trends. Stick to your basic French girl pieces (which this post covers). Resist the urge to "add to cart". You really don't need that much and you'll save money!
Tip #2– Similar to #1, shop with a game plan. If you don't know what you need then you'll spend money on the wrong things!
Tip #3- Another important tip on how to dress like a French girl on a budget would be to shop second-hand for higher-quality clothes and wait for sales. However, I go over that topic way more in-depth in my post on how to look cute on a budget. So you're probably going to want to check that out!
Tip #4– Shop at places that offer the look for less. If you're not into fast fashion then this post isn't for you, but then again, if you are against it, you probably wouldn't have clicked on a post about budget looks! Zara, Mango, Topshop, and H&M all carry Parisian-Esque staples.
Tip #5– If you can only afford a few pieces, shop the style and pieces that French girls are known to wear. Look for neutrals, minimal prints, classic pieces, and "telltale" French items such as a silk scarf or striped shirt! Don't overlook the most classic piece- great denim. It's usually high-waisted with a slim fit (or kick flare). Avoid lots of holes and weird "American" things like paint splatters!
These items below are ready to buy- so all you have to do is add to cart and rock your look! This is not a sponsored post with H&M, I just really like their items and think they have some of the best affordable Frenchy-looking pieces, so 99% of the pieces are from there! These outfits are already put together for you…no thinking is required!
white wide leg crop jeans | black ballet flats | gold necklace | black cardigan | sunglasses | watch
white jeans | black top | cap toe ballet flats | straw bag
Recommended

2

recommendations
Published in Uncategorized
Sponsored