Sponsored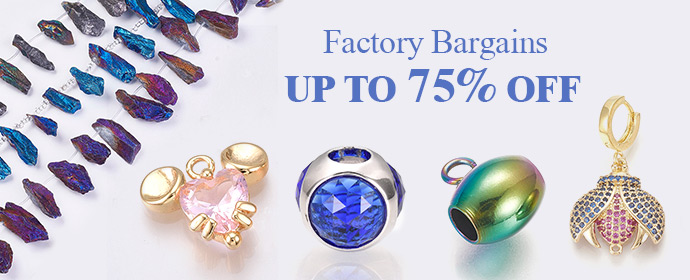 Floral prints can never be out of fashion. It brings the feeling of a new flavour with them. Florals add vibrance, life and colours to your wardrobe. It feels so fresh just looking at them. The year 2021 was all about floral prints, and it will continue to dominate 2022 as well. We have seen many international designers giving their unique touch to the florals. 
Wearing a floral print instantly brighten your mood. Vibrant flowers have a specific type of cheering effect on people. With the current scenarios we all are going through all over the world, just putting up a good dress pleasing to the eyes positively affects mental health. 
Choosing Floral Prints
There is a vast range of floral prints available out there. There are so many florals from vintage, tropical, abstract, and so on. Choosing a dress depends upon your personal preference. But just a few tips and tricks are there while opting for the colours, designs, length and most important flowers styles. If you are a bit on the chubbier side, opt for smaller size flowers, they tend to give a minor appearance, while you are skinny or tiny, opt for big buds, as they will increase the size a bit, giving it a perfect look.
Choose neutral or warm colours if you are dark-skinned, such as a nude dress with brown flowers. Similarly, choose bright colours, if more on the pale side. A red dress with yellow flowers or a white skirt with big red flowers may look super trendy.
But these are just recommendations; you should always go for what you think is best for you and feel confident about it.
Florals Prints for Women
Florals prints for women come in every style, design, length and shape. From floral maxi dresses to midis, tops, and western or eastern ethnic wear, florals dominate every type. 
Floral maxi dresses are elegant and classy and can be worn effortlessly on any occasion. Pair your dress with the right accessories, and you are good to go. Wear a cropped jacket with a midi floral dress with heels and a clutch; you are ready to rock any event.
Have fun with a shirt or top; pair it with jeans or palazzo pants, creating a statement in itself. 
Ethnic dresses in floral are quite a in demand forever. Various prints are available in different designs ranging from embroidered block prints to hand-painted designs. Pair them with traditional jewellery to create your perfect look.
Florals for Men
If you think floral clothing is labelled as feminine or considered only for women, think again! Times have changed, and floral prints look great on men too. Men can rock the florals with the right attitude, keeping just a few things in mind. Balance the colours, be it bold or subtle, experiment with contrasting colours. Jeans or shorts, pair them with sneakers, depending upon the weather, event or activity. 

Floral Shoes
Floral shoes are the perfect accessory for any party. Pair these bright, eye-catching floral shoes with any outfit and create a statement. Wear a plain black dress or simple jeans with a white shirt and let the shoes speak for themselves. The shoes will compliment any outfit perfectly.
Florals are not going anywhere soon. Earlier, they were considered the pattern for the spring/ summer season, but now, florals have equally rocked the fall. Invest in your favourite floral outfit and carry your floral prints effortlessly to look chic.
–Images from Google.
By Siddie F.Kay
 Also Read:
http://ourfashionpassion.com/abaya-game-strong/
http://ourfashionpassion.com/trendy-handbags-for-different-occasions/
http://ourfashionpassion.com/your-jewelry-makes-a-statement/
http://ourfashionpassion.com/secret-to-flawless-makeup/
http://ourfashionpassion.com/color-correct-your-perfect-imperfections/
Recommended

2

recommendations
Published in apparel, Bridal, Shoes
Sponsored