Sponsored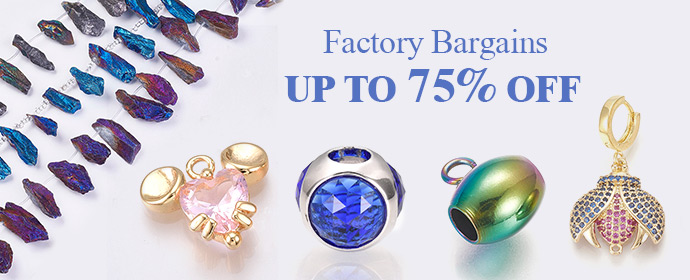 When teenagers go outside, they desire to wear unique and gorgeous attire for what reason? to make themselves look better and more at ease. That is why, whether we have trips, travels, or dates, we choose our best outfits from our closet.
In today's blog, I'll show you my top five white tops that will suit you and make you appear as good as everyone else outside.
1. STRIP ON WHITE TOP
When you wear this strip on a white top, it gives the impression that you have an attractive and clean physique.
2. WHITE TOP WITH GARTERED SLEEVE
It appears plain, but the gartered top near the neck area adds a beautiful touch.
3. WHITE TOP WITH 14 SLEEVES OFF SHOULDER
This adorable 14-off-shoulder white top is perfect for instagrammable poses and outfits.
4. TOP WITH PUFF SLEEVE
Look at the sleeve; it will make you look like you're in the 1990s, but they are modern women's attire. It is incredibly attractive and beneficial to a woman's body. This is something I own, and I think it's a great outfit.
5. BUTTONED WHITE TOP WITH SQUARE NECK
Look at this top, it's brand new in top trends, and the square neckline makes it unique, beautiful, and comfortable for women.
Isn't it lovely? Like bruh, all you have to do is wear any pair of jeans or a high-waist short because it goes with everything.
I just want to remind you that beauty is in the eye of the beholder, regardless of what you wear. You're always stunning, attractive, and seductive, inside and out. Have a wonderful day. 
Photo credit: Pinterest
By Allana Hones
Recommend

0

recommendations
Published in Uncategorized
Sponsored