Sponsored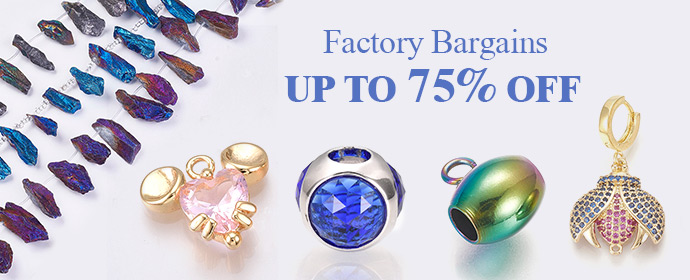 Five cold weather basics that you might already have in your closet.
From the do-everything coat to a cozy knit, this capsule wardrobe of autumn will allow you to embrace the colder weather conditions in style
Despite the fact that we know, each October, that Autumn Proper is imminent, it tends to be difficult to get your head around dressing for grey skies and rain until they really hit.
Furthermore, kids have they hit. That sunny spell last week quieted us into a false sense of security, however quick forward to this weekend and the Met Office's estimate of showers and yellow climate alerts has left us in no doubt that the seasons have well and truly changed.
Alas, we are not a species that hibernates, and typical life expects us to work outside the home – so the following best thing is to furnish yourself with some pre-winter protection; a cold-weather starter pack, maybe. This includes a do-everything coat, a comfortable weave, a dress that can rise above events, a smart yet comfortable boot, and some sort of headwear.
"Everything revolves around the details with these hero pieces," says personal stylist Annabel Hodin.
"A midi-length wool coat, a sprinkle of the right shade of red in a sweater, an ankle boot, wide-legged pants. They're basics, yet redesigned."
If you are yet to do your large closet switchover, packing away the shorts and linen,l, and recovering your full weapons store of cashmere and coats, this capsule wardrobe of autumn essentials will assist with holding you over in style…
Cold Weather Starter Pack: The do-everything coat
A long wool cover with an oversized boyfriend fit will be the most focused outerwear in your closet. It'll function too with jeans and trousers as it will with midi dresses.
"It's a given that your winter coat ought to arrive in a wonderful texture and be well-made," says Mandy Watkins, founder and creative director of Hush.
"I need to have the option to wear it through the whole season, and that implies the fit needs to work with layers or a chunky knit."
Try not to feel obliged to go for black, navy, or grey- this bold check and new cornflower blue will be just as simple to facilitate and make a more unique style explanation.
Cold Weather Starter Pack: The cosy knit
A decent jumper is about the vibe and comfort you get when you put it on, says Rachel Carvell-Spedding founder of Navygrey:
 "It must be in a color, fit, and fiber that you truly love and that you feel much better in – no matter what's the most recent trend."
A slightly cropped, boxy fit, like the poppy red one here, is ideally suited for wearing with jeans and trousers. Try it with an untucked shirt under, hauling the neckline out at the neck, and the cuffs from the sleeves.
If wool is just too hot for you right now, consider a cotton knit, like Beaumont Natural's Fair Isle here. The channel neck is simpler to wear and more flattering than a roll neck and will look very chic when teamed with a free jacket or peeking from the collar of your coat.
.
Cold Weather Starter Pack: The winter dress
An unsung hero of the winter wardrobe, a great cold-weather dress is a reliable go-to when you don't have the foggiest idea of what to wear. This should be in a heavyweight fabric that doesn't need pressing, easy to dress up and down, and ready to oblige a roll neck under, in case you want the extra warmth.
A solid color will be more flexible than a printed dress – and timeless too.
The walkable boot
A great pair of stompy boots should make you feel like you can conquer anything. Comfort is critical, clearly, yet so is appearance, since they must be a cooperative person, stylishly talking. Ensure they work with both your jeans and your dresses before breaking them down.
Black and brown colored boots will continuously work well for you, but Boden's hustling green pair and Dear Frances' rich tan suede are equally flexible.
The headwear
Indeed, there's a pinch in the air, yet it actually feels somewhat right on time for wooly beanies. Instead, consider a grown-up baseball cap, which looks very elegant when rendered in herringbone in herringbone, similar to this Me+Em one, or in felt – a hero piece from former Givenchy designer Clare Waight Keller's collection for Uniqlo.
CREDIT: Boden
Recommend

0

recommendations
Published in apparel, Our Fashion Passion, Shoes, street style
Sponsored