Sponsored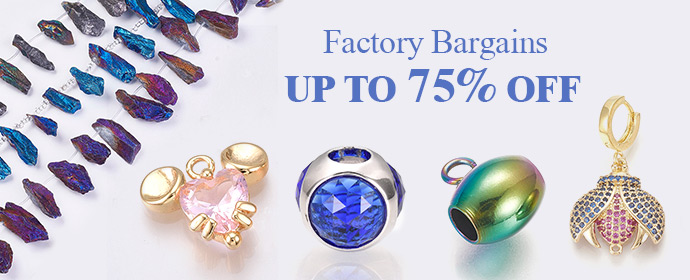 Diwali outfits are unquestionably one of the biggest and most exciting festivities in India. The holiday is met with an unparalleled level of fervor across the nation. However, the difficult chore of selecting traditional clothes for Diwali comes along with the joyous celebrations. With so many possibilities on the internet, your work is cut out for you.
You do not need to worry, however, since we have put together a list of the top five outfits for this festival of lights that are appropriate for women. Look through these Diwali dress suggestions and select the one that best suits your style!
Diwali Outfits 1. Chic A-Line Kurtis and Palazzos
Kurtis is without a doubt the finest choice when considering simple, stylish ethnic attire for Diwali that doesn't sacrifice comfort. Simple kurtis paired with colorful, embroidered palazzos are currently popular in traditional clothing. These Diwali dresses for women are the ideal blend of understated allure and simplicity.
Diwali Outfits 2. Salwar Suitsdiwali outfits for women
Salwar suits are your best option if you don't want to deal with the trouble of having a saree wrapped around you all day. These women's Diwali clothes are made up of a pair of salwars, which are Indian pants, and a kameez, which is a top. Salwar suits are incredibly adaptable, fashionable, and comfortable enough to wear all day. They are the top choice in Indian clothing for contemporary women.
Diwali Outfits 3. Anarkali Kurta Set
For women who enjoy wearing regal-looking outfits that make them the centerpiece of the party, Anarkali kurtas are perfect. One of the most classic items, these Diwali dresses for women never go out of style. A long, frock-style top and slim-fit bottoms would be the characteristics of an Anarkali dress for Diwali, giving you a sophisticated appearance.
4. Maxi Dresses
Nothing surpasses a stunning maxi dress when it comes to comfy, fashionable Diwali attire for women. Floor-length dresses, commonly referred to as maxi dresses, are seductive. They give you an immediate wardrobe upgrade and flow beautifully. The best thing about these dresses is that women of various sizes and shapes can wear them with ease.
5. Asymmetric Kurtis
Break down barriers this Diwali and let asymmetric kurtis liven up your festive attire. As the name implies, these kurtis have an asymmetrical hemline or high and low cuts that give the outfit a distinctive appearance. This Diwali dress for women offers you a unique yet classic alternative with a wide range of possibilities.
Image Credit: Google Images
Recommended

1

recommendation
Published in Uncategorized
Sponsored