Sponsored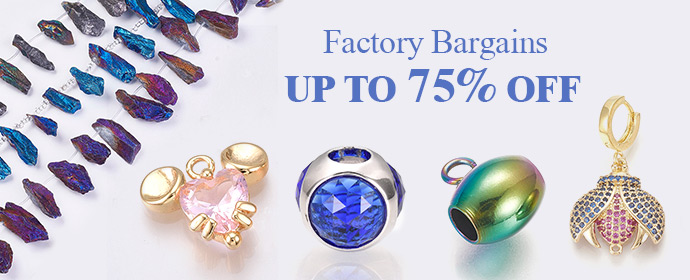 Fendi x SKIMS Mark Your Calendars, The Super-Glam Collaboration Is Coming
What do you get when two of the fashion world's most formidable forces collaborate? We're about to find out. Fendi's Kim Jones is launching a collection with another Kim – Kardashian West – and her billion-dollar loungewear and shapewear brand, SKIMS. That's right. The Kims are in business. Mark Your Calendars, The Super-Glam Collaboration Is Coming
It's as exciting as it sounds.
Fendi x SKIMS
What do you get when two of the fashion world's most formidable forces collaborate? We're about to find out. Fendi's Kim Jones is launching a collection with another Kim – Kardashian West – and her billion-dollar loungewear and shapewear brand, SKIMS. That's right. The Kims are in business. and shapewear brand, SKIMS. That's right. The Kims are in business.
The initial idea came from Jones, who noticed how much the team surrounding him loved SKIMS. 'The idea for the collaboration came about when my team and I were sitting around a table at the studio in Rome. Suddenly all the women went silent and started looking at their phones. I didn't know what was going on, but they were waiting for the launch of the new SKIMS collection. It was then that I thought: let's do something together.' Luckily for Jones, Kardashian West was soon on board. 'Both Fendi and SKIMS have a cultural power very different from each other, but equally as strong.'
The pair delved into the Fendi archives, drawing upon sketches of Karl Lagerfeld's. In 1979, the fashion titan presented a collection, the focal point of which was twisted tube tops, 'pop' colors, and tight sashes. Fendi x SKIMS – quite naturally, considering the latter's focus on impeccable form and fit – features figure-caressing silhouettes in violet and ruby velvet that is engineered, equally importantly, for support.
As a great wearer of beige, Kardashian West has obviously included a gradient of neutral shades that have been meticulously crafted into bonded leather dresses. And as you also might expect, shapewear, knitwear, underwear, and hosiery all feature heavily in the collection, made out of reversible skin-tight jerseys and recycled nylon sportswear. 'The innovation in fabrics and fit typical to SKIMS paired with the luxury and quality of Fendi may feel unexpected to some people, but the similarities between our creative vision and goals are so closely aligned. It's that tension that excites me,' says Kardashian West.
The Fendi x SKIMS collection will launch next month on November 9.
Fendi x SKIMS
'My Fendi is about creating something for every woman, every different shape – and that's something at the heart of SKIMS too,' says Jones. 'Kim Jones and I have been close friends for years. I love his creative spirit and how he understands luxury in a way that makes total sense for how people want to dress,' continues Kardashian West.
Photo credit Getty Images
By Hillary
Recommended

1

recommendation
Published in Uncategorized
Sponsored