Sponsored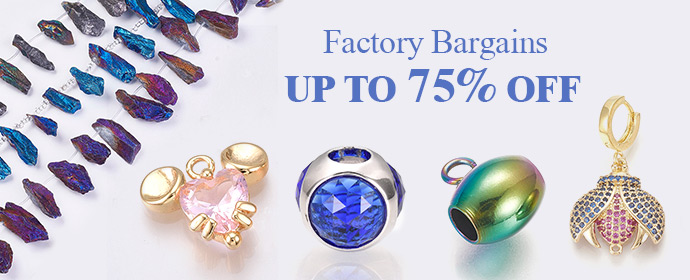 The classic denim jacket appearance has evolved into a variety of designs, colors, and trends. If you don't already have one, now is the time to get one and match it with some jeans, fashionable leggings, or a pretty dress. Here are some fashionable ideas on how to flaunt your denim jacket whether you're seeking fresh ways to fashionably cover up and stay warm in the winter months or interested in how to give old blue or whatever color you own a new lease on life.
Here's a cropped jacket paired up with high-waisted baggy jeans and a simple white tee.
Black Pleated Maxi with a Distressed Denim Jacket, Goes great with this all-black fit.
Cropped denim jacket with any cute dress is PERFECT!
Distressed, Distressed! Short distressed jeans, Cropped distressed denim, and a simple white crop top. Love this look!
ITS A LOOK! Plaid maxi skirt and simple t-Shirt perfectly paired up with a jacket.
Big Girls can rock it too! This Beautiful green and white looks great with this ruffled jacket.
Beige Joggers with an oversized jacket.
SO CHIC! My favorite. Distressed denim jeans with this trendy long jacket and heels.
Can never go wrong with leggings. Leggings paired up with a hoodie and jacket. Casual look.
Bright and Beautiful!… Long flowy dress with a cropped jacket.
These are just a few options; a denim jacket looks great with any outfit!
Style your look and feel confident rocking it, because that's YOU, it's YOUR STYLE!
Photo Credits: PINTEREST 
Check Out My Blogs: http://ourfashionpassion.com/members/be-you_trendy868/blog/
Recommended

1

recommendation
Published in apparel, Petite, Plus Size, Shoes
Sponsored