Sponsored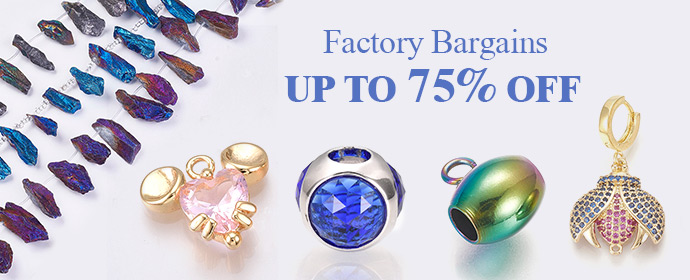 My dear lady, Welcome to adulthood!
Sweet 16 is a popular celebration for females, it's a commemoration of her 16th birthday. Parties can range from intimate gatherings with close family to big events. Some people hire a DJ, a professional makeup artist, a hairstylist, a gown, and a hotel ballroom. While some families throw extravagant festivities, others handle birthdays like any other day. Formal, semi-formal, and casual gatherings are all possible. No matter how you decide to celebrate your Sweet 16, remember that there are many reasons to celebrate it!
5 Sweet Reasons to Celebrate
The girl's 16th birthday marks the beginning of womanhood as well as the end of her childhood.  At this point, she is likely to become ready for marriage. Today,  it means accepting the various stages that will come her way. Rather than marriage and childbirth, one can open many doors and opportunities. Here are five reasons why girls are looking forward to their sixteenth birthday.
1. Dreaming Up and Out
Our dreams as kids are simple and changed constantly. But, once we reached the age of sixteen, we began to have REAL dreams. We tried to conceptualize and establish it as soon as possible. To see what her ambitions are now that she's sixteen would delight the not-so-little girl.
2. Relationship Growth
A burst of adolescent hormones drives sweet 16 emotions. Developing relationships, with friends, family, or in a blossoming romance, may be difficult. Surrounded by many temptations when you are sixteen, and this may put people to the test. As a result, it's all part of learning how to create and nurture relationships. The age of sixteen is an excellent time to learn to love, forgive and understand emotions.
3. Discovering New Interest
Hobbies and interests a teenager is an essential part of developing their identity. At this age, girls can experiment with several hobbies. It will help them to discover which one will offer motivation for them. At this point, there's plenty of space for error and it's okay. Like everybody else, it's part of growing up.
4. Overcoming Obstacles
At 16, girls started to confront reality. Living in a real world and each and everyone's life differences. It is not always necessary to perceive obstacles as flaws. They will learn how to bypass their restrictions and make them work for them. But, it must always be with the right supervision of their parents or guardian.
5.  Finding and Embracing a Place in the Real World
Teenagers will need to deal with their dreams, relationships, lifestyles, and responsibilities. It is to carve out their place in the world. Turning 16 serves as a powerful reminder to the young woman and her loved ones. It is the perfect time for her to break through the surface of life and uncover all her possibilities. There are several opportunities for her for sure. But, there will be many hurdles also that she must overcome along the route.
5 Best Sweet 16 Dresses by TBDress
Where Should You Go to Celebrate Your Sweet 16?
The challenge is where you want to host your sweet 16 celebrations now that you have your lovely gown. I recently discovered a spot in the Philippines. Ideal for Sweet 16 parties. Cabana Bar and Beach Resort is a great destination for teenagers and adults alike. The ambiance, staff, amenities, and parties are all great. The resort quickly becomes well-known in Camarines Norte. Because of the many opportunities it provides. Team building, summer getaways, fashion photoshoots, and even engagement sessions are all possible.
You may check out the link to see how much you will appreciate the place for your Sweet 16 Celebrations!
Author: Jhofeliza
Recommended

3

recommendations
Published in apparel
Sponsored