Sponsored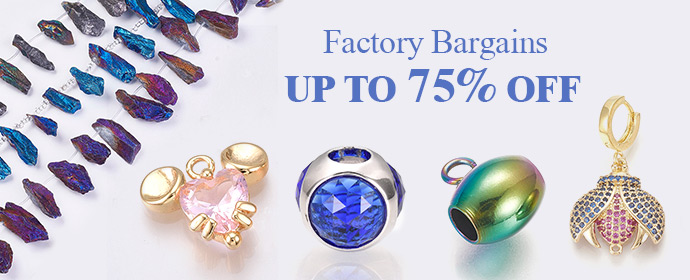 When you think of fashion it may be fair to say the last thing that comes to mind is face masks let alone fashionable face masks. But they are trending and in this article, we will discuss them for you. So pull up a chair and let's explore face masks
Stylish face masks that can make your " New Normal " look cool!
Fashion has a way of converting our everyday wardrobe basics into spectacular pieces.
Consider the trench coat, which was originally designed to protect soldiers from the elements but has evolved into one of the most distinctive utility apparel items available.  It's no wonder, then, that the CDC's recommendation to wear face covers to prevent the spread of COVID-19 has been adopted by the fashion industry.
Masks may still seem weird in our everyday routines since they conceal portions of ourselves that are generally revealed, but that doesn't mean our identities must be hidden as well.
Wearing a fashionable face mask in the perfect print to suit your own style can become more than simply our communal obligation – it can become an entirely new form of self-expression.
What better opportunity to replenish your mask wardrobe than now, when more of us may be returning to physical offices – and many attractive mask alternatives are on super sale?
Hillary Taymour, founder of the sustainable clothing business Collina Strada, says, "It just felt like there was a demand [for a trendy face mask]." 
Taymour started making non-medical face masks in mid-March, enlisting the help of model and friend Sasha Melnychuk to create something protective yet personal. The end result was a stunning combination of themes using Collina Strada's characteristic ribbons, which are a staple of the brand's runway displays, and colorful designs from deadstock cloth.
"For every Collina Strada mask purchased, five masks are donated to healthcare personnel," Taymour explains. "The design simply provides a ray of light amid one of the most trying periods of our lives." 
As the coronavirus crisis reached a catastrophic climax, Taymour was one of many designers to transition to non-medical facemask production with the purpose of giving back.
Reformation and Sanctuary reacted fast as well, coordinating local producers to do the same thing using textiles from their warehouses. Alice+Olivia a New York-based label stated that it will send 5,000 facemasks to medical clinics around the country while also selling consumer-friendly alternatives online.
In addition to providing customers with the necessary coverings, founder Stacy Bendet stated in a press release that the initiative serves a larger purpose: " Let's show support for our community and the doctors, nurses, delivery workers, and first responders who are combating the crisis on the front lines." 
We've compiled a list of fashion firms that are enriching the mask manufacturing process with their distinct brands of sartorial savoir-faire.
Facemasks are an important tool for us to keep each other safe in public, and they're not going away. So go ahead and find one that speaks to your personal style, whether it's something upcycled, a badass camo print, delicate florals, or even toile
if that's your thing. You can do whatever you want as long as you do it responsibly.
3D Face-Lifting Fashionable Face Mask
It is a newly developed 3D mask in 2021. 
The ear design better prevents droplets and viruses from entering and more effectively protects the entire nasal cavity. The new style is more breathable with its butterfly-shaped design it can show your thin face, even more, when you wear it.
Filtering efficiency up to 95% mesh breathable with composite fabric, suitable for all seasons. Coming from its name, it is a 3-dimensional riding mask with also 3-dimensional filter, and a tight fit. anti-pollen, anti-smoke, anti-dust, anti-fog mask. 
This kind of mask is foldable for easy storage and can also be used indoors and outdoors. Suitable for people of all ages. It is ideal for carpentry, sports, exercise, city cycling, running, cycling and motorcycle riding, and travel.
Ice silk Mask 
Made up of Ice silk fabric. 
Ice silk is an artificial fabric, which has better moisture absorption and breathability.
The moisture content of ice silk fabric is the most suitable for the needs of the skin, and it is smooth, cool and breathable, and antistatic. It is also a more comfortable and affordable kind of fabric.
This kind of facemask has a diameter of 21×13.5cm. Fully created of Ice silk fabric. 
These two fashionable face masks are now giving people the experience of the "New Normal" state to be more stylish even hiding their faces.
ALSO READ:
By Arman Says
Recommended

1

recommendation
Published in apparel, Health