Sponsored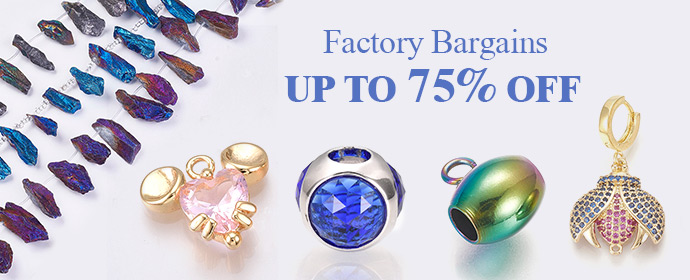 The Internet often mistakes many terms and the Alpha male is one among them. A mistake I realized that I did was admiring what I didn't have, instead of embracing what I do have. And, when I see the new direction in which the beauty world is finally taking (that enhancing your natural and gorgeous looks instead of changing them). I thought to share some tips that can make one still feel confident in themselves is a perfect alpha male through fashion: But who are Alpha males? Are they the toughest? Can we beat them through a simple logic? There's a loud myth that only if you buy Gucci dresses you'll look stylish. Or you are equally clueless seeing the models flexing with their outfits. with that said here are some fashion tips you can steal from the Alpha Males.
Fewer wrinkles
Definitely, I didn't mean your face. And I'm sure I'm not here to promote your fair and lovely to you. Clothes with a few wrinkles look cheaper. Watching the models closely you'll realize their outfits are wrinkle-free.
Perfect shoulder fit
There's a stitch between your shoulder and your arms. The shoulder is perfect. In any case, don't let that go loose or too high.
(Notes when you order online you tend to order a lower sized shirt, assuming you may look slim, but ignoring "shoulder fit" is a major miss)|
Pant on your waist
Purchase a pant even if it sits correctly on your waist without introducing a belt. If you face a situation where you feel your pant is a bit loose. But decided to cover it with a belt. I'm sure this factor is pulling you from being the perfect fit. This is a major style rule that massive people take for granted.
No more Ben-10 Watch
Not to be sarcastic. But there are some people who rationally think that wearing a watch with a big display is fancy. But in reality, it is not. That looks like an Eiffel Tower in your hand.
Trimming the edge of your pants
I often see boys do this. They tend to cut off the remains of the jeans, thinking that it looks awkward to let the remains touch the shoe. But when they sit down the full pant turns to a 3/4 pant. Which definitely looks childish.
Cover Photo by Emre Keshavarz
Recommended

1

recommendation
Published in Uncategorized
Sponsored