Sponsored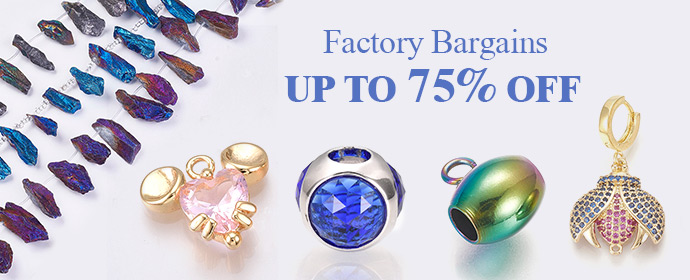 Proposal and weddings are happening every day all over the world. As we all know, aside from being married to the love of our life we also look forward to our wedding dress. You may be wondering in the title, Fashion & Style: Bridal Jumpsuit, because today's blog is all about the bridal jumpsuit you might want to wear for your wedding. Not the exact jumpsuit though, but the idea of the design perhaps.
Before we start, let me share with you a dream that I have before (because obviously, this blog is somewhat a personal fashion blog, lol! 🙂 When I was a kid I always wanted to wear a wedding gown with a mermaid cut backless dress. But as I aged and completely understand the meaning of 'wedding' the dream wedding gown that I have in mind suddenly turned into a bridal jumpsuit. I'm still considering wearing a wedding gown but I'm more in favor of wearing a jumpsuit instead. So here are some of the bridal jumpsuits that you might love to wear on your wedding day.
Bridal Jumpsuit With Effect On Style
If you feel like wearing a jumpsuit with some effect to make it more classic this one is for you! Since there are a lot of choices you could wear a long sleeve suit style, sleeveless style, or a tube pantsuit style just like in the picture. It may look simple but I tell you it's a combination of a jumpsuit and a gown that makes the whole outfit elegant. If you are wearing a tube style and a lower neckline wear a necklace to match the outfit but if you are wearing a turtleneck style don't bother to wear a necklace so that you will not overdress the whole outfit. Just wear an earring instead. A heel is a perfect combo for this one so better choose the right one!
Bridal Long Sleeve Jumpsuit On Style
This style is perfect for a garden wedding! Simple but elegant style. The advantage of wearing a jumpsuit on your Wedding day is it's very comfortable and you can entertain everyone without hassle. But of course, if there are pros there are always cons too! The number one cons are you will be having a hard time when you need to use the toilet 😂 but it's fine though! I'm pretty sure you didn't need to use the toilet every minute just don't drink too much and enjoy your outfit as well as your wedding. I recommend heels for this look and some jewelry as well to add glamour to the whole outfit.
Bridal Halter Jumpsuit On Style
If you are planning a civil wedding, the bridal halter jumpsuit is perfect for you. The halter jumpsuit is formal with a twist of seduction. Heels and some pieces of jewelry are a plus point for this look. Since this is a halter style, the necklace is not necessary to emphasize the jumpsuit.
Bridal Off-Shoulder Jumpsuit On Style
How about this look for a church wedding? This off-shoulder jumpsuit style is very formal yet gives an impression. To emphasize the whole outfit I suggest that you style your hair into a pony or put your hair at the back just like in the picture. This time, you can wear a necklace to add some spice to the jumpsuit and don't forget to wear an earring.
Wedding gowns and bridal jumpsuits or whatever you are going to wear on your wedding day will always be special and beautiful. As I always said, outfits are just a plus point for an event like a wedding. What matters most is the man we are going to marry and that will be something special you can't deny. See you at the next one!
Photo Credit Getty Images
By Belle Willow
Recommended

3

recommendations
Published in Bridal, Uncategorized
Sponsored