Sponsored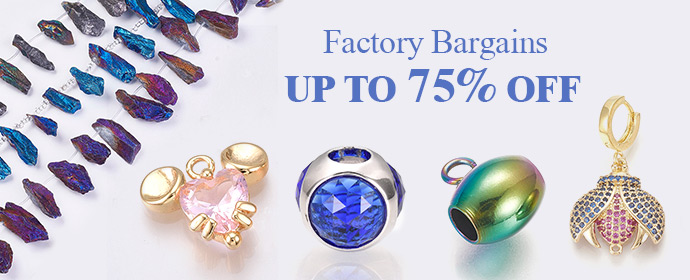 Having a good fashion sense might be helpful for us to look good and attractive but we also find our lover as well. The first impression is the last impression. So the first thing we noticed about someone is their dressing sense and their appearance. Obviously, people also notify us.
Boys can look more attractive by following a good fashion sense.
Love is the desire of everyone! love is the most exciting, powerful, emerging, and superior emotion or feeling in the world. It is actually the kind of adhesive which keeps holding together to create a strong bond. It is also a physical connection with someone and life without that person becomes practically unthinkable. A true Love is made of or the combination of three basic elements; intimacy, passion, and commitment, and how we look. So the first element is our looks and our fashion sense which makes us liked by others.
Love is with anyone including God, parents, siblings, friends, or life partners even sometimes we are in life with some animal or pet. But it varies from relation to relation. There is a great difference between love and attachment to someone. We usually get attached to someone, not in love .for instance we get attached to our pets. So we should make it clear whether it is love or habit or attachment.
Love is not a plan, decision or choice. It only occurs at any time or with anyone. It is the warmth, and affection by itself and we didn't express its origin and reason to others. Our behaviour , our actions our statements our thoughts are totally changed and the people around us quickly identify that we are in a love state or being liked by someone.
" We can only learn to love by loving" – Iris Murdoch
There has been a lot of discussion about whether love is a decision, is something super durable or brief, and whether the affection between relatives and companions is naturally customized or socially inculcated. Love might differ from one individual to another and culture to culture. Every one of the discussions about adoration might be precise at some time and somewhere. For instance, in certain occurrences, love might be a decision while in others it might feel wild.
Yes, there is also a concept of love at the first sight but this is the chosen moment. Once there is a moment when we see someone really first time randomly. We feel that this is the one who made it for us. That person is our choice and we take a pause start looking to that person continuously and start thinking about that one all the time.
If we are well dressed according to our personality, our skin tone, and our age. So definitely we are liked. Otherwise, people don't want to make connections with us and love is far apart from them.
It is possible that we love someone with which we found similar interests and values or the same thoughts and we discuss our feelings and emotions with that beloved one. When we accept someone's strengths and weaknesses, they're both positive and negative traits of personality. We start liking them.
Their presence around us really becomes appealing to us. We always thinking about them and we are relating every single moment of our life with that special one. So ugly dressing sense or having no sense people also like the ones who have good fashion sense.
Recommended

4

recommendations
Published in Uncategorized
Sponsored