Sponsored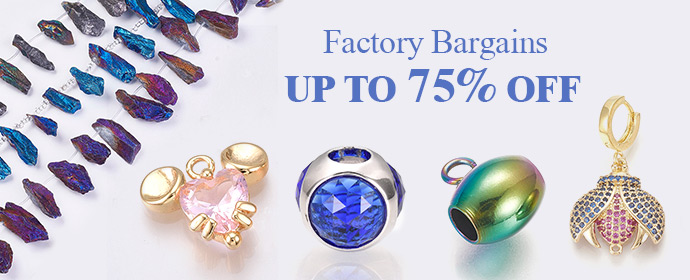 Meet Thailand's Music and Fashion Icon – Mew Suppasit
Why Thailand celebrities? Thai has become one of my favorite celebrities in recent years. I became a fan when the pandemic spread globally and need to stay and work at home. One day, while working, I saw this gorgeous gentleman and watched some of his series; yes, it's Mew Suppasit!
It sounds funny, but I've appreciated and enjoyed all his series and songs, even if I need to rely on subtitles. Thailand's singers and actors are indeed great. I adore nearly every great actor and singer in Thailand. They are gifted and gorgeous. Furthermore, many Thai men celebrities are handsome, sophisticated, and stylish. Thai men are unquestionably fashion icons, whether they're wearing a simple graphic tee or jeans.
The Multi-Talented Breakthrough
Here is Mr. Suppasit "Mew" Jongcheveevat, a Thai celebrity actor, model, singer, songwriter, and the CEO of MewSuppasitStudio. He reached the top of the Billboard charts with almost all his songs. It also made a tremendously positive response from his fans when he made the collaborations with international musicians like Honne. His global collaboration with Honne gained so much attention. He was also on top search in Twitter. The excellent hit of the "Spaceman" song was a massive success for both parties. Mew also achieved global superstar status due to his role in TharnType: The Series. The series also gained so much popularity with his on-screen partner Gulf Kanawut. I was surprised when I found out how popular he is in the Philippines.
The Fashion Icon Breakthrough
As a fashion icon, Mew is a brand ambassador and has partnered with top-rated clothing lines. Top of the list is his Sketchers family. Mew is the official Sketchers Thailand's Ambassador. Mew Suppasit's fashion taste is decent and more casual. He dresses in various styles, from teens style, smart casual to formal, and everything looks gorgeous on him. So what's my favorite style about him? It's the Tank tops! Whenever I see him wearing a sleeveless top, I love him because he's so good-looking and sexy.
So, if you want to look like Mew, wear your favorite graphic tees and accessories like rings and necklaces. It might link you to be one of the great fashion icons with so much talent. Finally, but certainly not least, showcase your stunning eye. Because when his eyes meet yours, that is Mew's most prominent strength!
Here are some of Mew's fashion inspirations.
Disclaimer: All photographs in this article are from his Instagram account (@mewsuppasit); thus, they are not mine and are simply for fashion inspiration purposes.
Now you know why I adore this gentleman. Indeed he is AMAZING!
Continue to follow me here at OFP, and I'll be featuring more on Thai celebrities for this month, February.
It's a love month in the Philippines! Also, continue to check out my previous blog, Fashionable weddings.
Author: Jhofeliza
Recommended

6

recommendations
Published in Uncategorized
Sponsored