Sponsored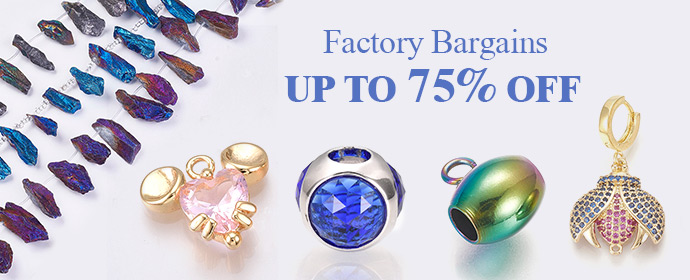 Adidas is a worldwide renowned company. A company that had been in existence for a very long period of time. When Adidas launched its first Yeezy Slides, we all knew that they had made the right choice. This brilliant idea turned into a million-dollar business idea for them. Why? Almost the entire world's population was boggled by this design of the shoe. The slides are amazing. And Adidas Yeezy Slides? Don't even mention it. We all love these Slides. Matter of fact, some of us have not just one, and not two, but a couple of these Slides on our racks.
So why buy an Adidas Yeezy Slide?
Is it a waste of money to go that extra mile beyond your budget and buy yourself an Adidas Yeezy Slide? Well, absolutely not. You do not waste your money whatsoever when buying the Adidas Yeezy Slide. Why? It's simple. These are high-quality kinds of shoes. With a real thick sole that gives you a cushion against rough terrains. The sole lifts you high above the ground giving you that feeling of walking on airs. The design makes it open thus allowing you (the wearer) space to freely and comfortably put your feet in, as well as aeration which prevents foot infections such as athletes' feet.
Where can I buy an original Adidas Yeezy Slide?
In the fashion markets today, there are as many counterfeit products just as there are original products. So, getting an original piece could mean thorough research and knowledge on how to identify them and differentiate an original from a counterfeit. However, I know of a few online platforms where they sell original Adidas Yeezy Slides alone. And here is the list. It's endless though.
1. Adidas.com
2. Farfetch.com
3. Adidas Yeezy Slides.com
For those who prefer making their purchase from physical fashion stores to ordering online, then a few stores would do here in Kenya. One is the Adidas store in Nairobi. Another one is the junction mall fashion house. Also, there are a couple of Yeezy stores here in Nairobi and you may find one of these there.
For how much do they go for? It totally depends on various factors. Certain stores sell at higher prices. Other platforms are cheaper. But on average, I tend to believe that you should have a pair if you've got a 20-dollar bill on you, for sure.
One and Only,
EDWIN WAMAE.
Recommended

1

recommendation
Published in Uncategorized
Sponsored