Sponsored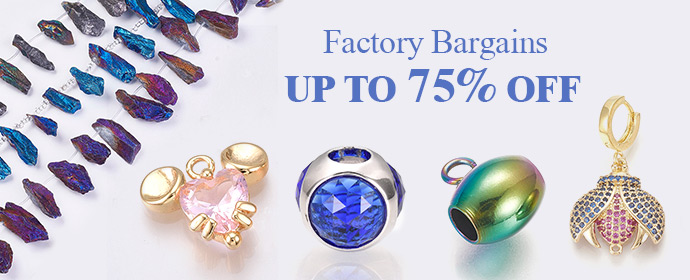 Paco Rabanne 1 Million Eau de Toilette Spray is a fragrance that embodies opulence, confidence, and a bold, masculine allure. Launched in 2008 by the Spanish fashion designer Paco Rabanna, it quickly became an iconic and sought-after scent, captivating men with its blend of richness and sophistication.
The fragrance opens with a burst of fresh and invigorating top notes, including blood mandarin, peppermint, and grapefruit, creating a zesty and lively introduction. As it settles, the heart notes of rose, cinnamon and spicy notes add warmth and depth to the composition, providing a rich and intoxicating heart. The base notes of leather, amber, and patchouli infuse a sense of masculinity and sensuality, leaving a lasting and unforgettable trail.
The Eau de Toilette Spray format ensures a light and even application, allowing the fragrance to linger throughout the day without being overpowering. The iconic gold bar-shaped bottle, representing wealth and luxury, perfectly complements the scent within, reflecting the opulent and bold nature of Paco Rabanne 1 Million.
1 Million Eau de Toilette Spray is a statement fragrance for the modern man who exudes confidence and dares to stand out. It's a scent that leaves a lasting impression, making it ideal for both daytime and evening wear, adding a touch of luxury to any occasion. Immerse yourself in the allure of 1 Million and embrace your inner strength and charisma.
https://www.fragrancenet.com/cologne/paco-rabanne/paco-rabanne-1-million/edt#162533
Armaf Club De Nuit Intense is a fragrance that channels the spirit of sophistication and allure, promising an aromatic experience that is both bold and memorable. Launched by the perfume house Armaf, it has garnered immense popularity for its likeness to the acclaimed Creed Aventus, presenting a more affordable alternative without compromising on quality and appeal.
The opening notes of Armaf Club De Nuit Intense are a burst of zesty citrus, featuring lemon, blackcurrant, apple, and bergamot. This lively introduction transitions seamlessly into a heart of spicy and floral accords, including rose, jasmine, and birch, adding depth and character to the fragrance. The base notes of vanilla, patchouli, musk, and ambergris lend a warm and comforting finish, leaving a lasting and captivating trail.
The Eau de Toilette concentration ensures moderate longevity, making it suitable for various occasions, from casual outings to more formal events. The sleek and modern black bottle design reflects the contemporary and chic nature of the fragrance, making it a stylish addition to any collection.
Armaf Club De Nuit Intense is a scent designed for the confident and modern individual who appreciates a blend of freshness and boldness. It embodies the essence of charm and sophistication, leaving a lasting impression wherever you go. Embrace the allure of Club De Nuit Intense and make a statement with every spray.
https://www.fragrancenet.com/cologne/armaf/armaf-club-de-nuit-intense/edt#303895
Recommended1 recommendationPublished in apparel, Our Fashion Passion, Plus Size, Uncategorized
Sponsored